Girl Scouts Raise Cookie Prices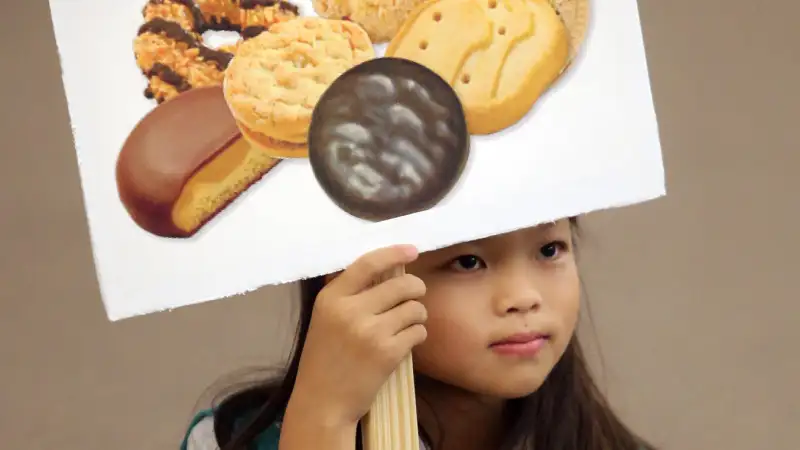 Five bucks for a box of Thin Mints? That's how much Girl Scout cookie fans will pay in some regions of California, up from $4 a year ago. In parts of the South, prices will rise to $4 a box from $3.50.
As cookie-selling season gets under way, Girl Scout councils in San Diego, Orange County, and Greater Los Angeles are hiking prices for the first time in a decade. The increase will bring more money into local scout troops—about 27% more per box by their estimates, the WSJ reports. Each council sets prices in its own region (in the New York area, prices are staying at $4.)
In March, the Girl Scouts announced that they were taking cookie sales online. It also introduced three new flavors for 2015. This latest change is attributed to increased prices charged by the baker (up 19%) and higher operating costs (up 28%), according to a statement from the Greater Los Angeles Council.
Price hike or no, the Girl Scouts say you're still getting a bargain. At the local rate of inflation, a box of cookies should actually cost $5.84.