General Motors Launches New Car-Sharing Service Called Maven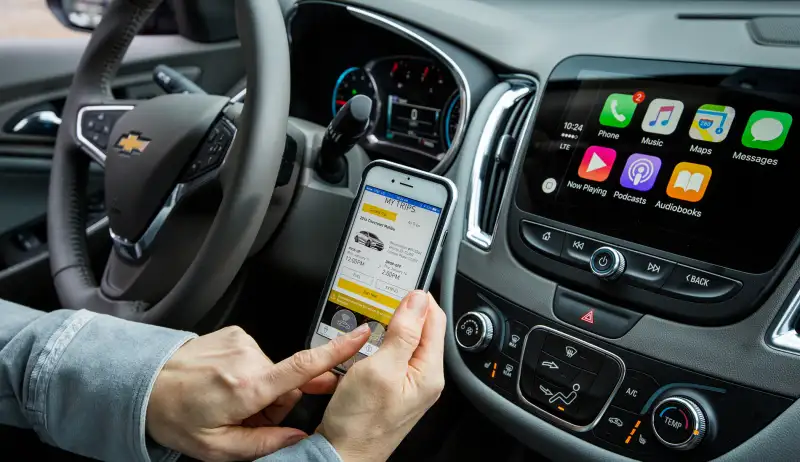 John F. Martin—General Motors
The nation's largest automaker is betting that more people in the future won't own cars.
General Motors launched a car sharing service Wednesday, entering a marketplace with competitors like Zipcar and Car2Go that target students and city dwellers. GM's service, called Maven, is only available in Ann Arbor, Mich., for now, with plans to expand to an unspecified number of cities later in the year.
The service will operate similarly to existing car-sharing platforms. Using a smartphone app, drivers can reserve and unlock Maven cars, which will feature perks like smartphone-syncing technology and satellite radio.
"We see the emergence of car-share and ride-share in general as much more of an opportunity for GM than it is a threat," said GM president Dan Ammann. "It's already a sizable marketplace and growing quite rapidly."
The car-sharing market in North America, Europe and Asia could eventually be worth $10 billion, Zipcar executives have said. The University of Michigan also released a study this week pointing to a decreased desire among young people to own a car.
Still, car-sharing may be a difficult space to break into: Zipcar struggled to maintain its growth and was sold to Avis Budget Group Inc. in 2013 for a figure below its IPO price.
GM is not the first auto manufacturer to enter the car sharing space. Ford announced in June 2015 that it would partner with car-sharing services Getaround and easyCar Club to launch its own program, which it tested in six U.S. cities through November of that year. Ford also announced in January that it would begin offering leases to groups of three to six people at three dealerships in Austin, Tex.