Another Good Reason for Chip Credit Cards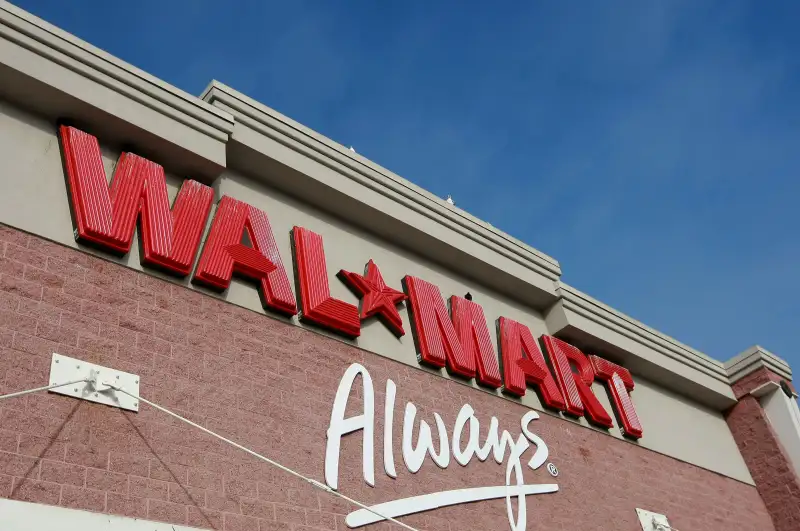 Justin Sullivan/Getty Images
Police have found so-called card skimmers, devices used by scammers to steal credit card information, at two Walmart locations in separate states this month.
Card skimmers are decoys that thieves attach to legitimate self-checkout terminals to capture customers' credit card information when shoppers swipe their credit cards on the way out of the store. Devices were found at Walmart stores in Fredricksburg, Va., and Fort Wright, Ky., in apparently separate incidents in May, according to the Web site Consumerist. More than three dozen consumers were victims in the Virginia incident. It's not yet clear how many were affected in Kentucky incident.
The scams underline the importance of the new chip-and-pin cards that have become widespread in the past year and which are far less vulnerable to skimming attacks. Unlike the magnetic strip on traditional credit cards, which includes a static set of information, the new cards chip creates a unique digital signature for each transaction. That makes it far more difficult for thieves to use the information to make counterfeit credit cards.
Of course, while chip-and-pin cards make credit card skimmers less effective, they can't eliminate fraud altogether. Thieves can still use stolen credit card numbers and expiration dates to make online purchases.