4 Things You Should Know About Alphabet, the New Company That Used to Be Google
Money is not a client of any investment adviser featured on this page. The information provided on this page is for educational purposes only and is not intended as investment advice. Money does not offer advisory services.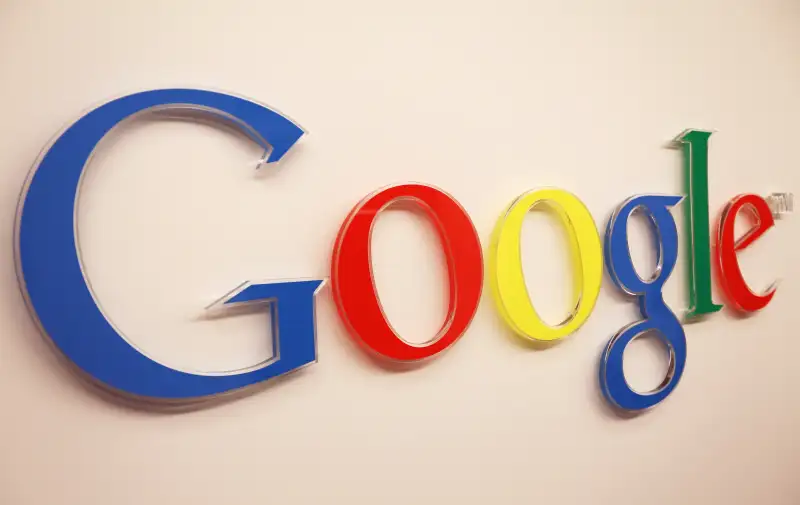 On Monday afternoon, Larry Page, the co-founder and CEO of Google , announced that he's no longer going to be the CEO of Google. The web-search and media giant, which with a market capitalization of $434 billion is one of the world's most valuable companies, is restructuring and creating new parent company called Alphabet. Here's what we now know about what that means for investors.
1. If you own stock in Google—and you probably do—you'll soon be the owner a new stock called Alphabet instead.
As Page says in his letter, posted at the cheekily named new Alphabet site abc.xyz, every share of Google stock will automatically convert to Alphabet stock later this year. And given that Google represents about 1.5% of the market value of the S&P500, chances are you own some of those shares, if only because you probably own shares in a large-cap stock index fund.
The conversion won't have any tax implications for owners; they'll just get one share of stock in exchange for the other.
Google currently trades in different share classes—some with voting rights, some without—and that's not changing. So non-voting Google shares will become non-voting Alphabet shares. For now, at least, the stock market tickers won't change. Alphabet will still trade as GOOG and GOOGL, depending on the share class.
2. Google is still around; it will be just one (still giant) company owned by Alphabet.
Alphabet will be an umbrella for numerous businesses. Google will be one of those companies. Outside of Google will go other current Google ventures that Page calls "far afield" from the flagship digital media business. He mentions two: A life-sciences division working on contact lenses for diabetics and a "longevity" company called Calico.
Nest, which makes web-connected thermostats and security systems, and Google X, which funds bleeding-edge projects like driverless cars, will also be separate from Google under the Alphabet umbrella, according to SEC filings.
Read next: How Sergey Brin and Larry Page Made $8.3 Billion in One Day
3. Google's new CEO is Sundar Pichai, and he'll report to Alphabet CEO Larry Page
Picahi was previously a product manager for Google, and has been considered Page's deputy. He was already a pretty big deal in his own right, as made clear in a cover story on him in Bloomberg Businessweek last year.
4. Alphabet will break out financial results for its different business segments. So investors will be able to understand Google's financials separate from those of the other businesses. That's probably the most important news right now.
The new Alphabet shareholders will own the same businesses as the old Google shareholders. The main difference is that investors will also be able to look at Google, the familiar digital media business, on its own. That can be important for a company that wants to keep Wall Street happy. Investors who want to be able to compare Google to other digital media businesses will have an easier time doing so. Analysts can value the company based on the assets and earnings contributions of its different parts, and compare the company's share price to its value if the businesses were one day broken up or spun-off.
The move reflects Google's, and the market's, awareness that the company is a lot more than a web-search and media business these days. But it also seems to be a recognition that investors want to know just what they are paying for when they buy a share.
Read next: Was Warren Buffett Wrong About Google?