People In These States Are Most Obsessed With Free College and Funeral Costs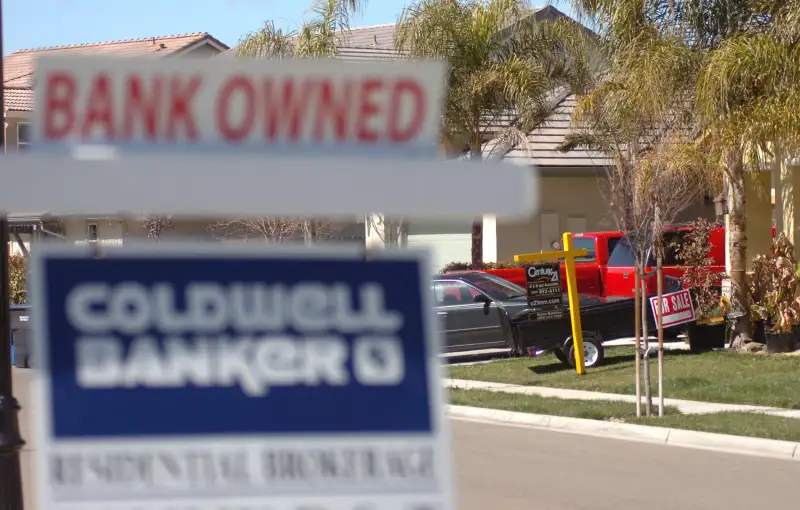 Brian Ramsay/Modesto Bee—ZUMA Press Inc/Alamy Stock Photo
What does your state of residence say about your personal finance concerns? According to Google search trend data, it could mean the difference between being more concerned with "debt" (Wyoming) or "pet insurance" (Connecticut).
SmartAsset, a New York-based financial planner, examined Google trends to find the personal finance terms in each state that received the most searches. After looking at more than 300 terms in search traffic from last year, the company found the money-related phrases that residents of each state searched for the most, relative to other states.
The results are at times puzzling. For instance, residents of Rhode Island and North Carolina are apparently preoccupied with death. In the state that features extravagant Newport mansions from the Gilded Age, the top search result was "estate tax," while in the Tar Heel State, people most often wonder about "funeral costs."
Alaskans seem to be dreaming of striking it rich, with "gold" as their most popular search. Meanwhile, residents of New Hampshire were looking for a bargain last year, with "thrift shop" as their most frequent query.
While Michiganders worry about paying for "car insurance," residents of Arizona, a haven for retirees and lovers of open terrain, are more worried about coming up with the cost of "motorcycle insurance."
In other states, the personal finance search terms people query are more predictable: Louisianans, no doubt worried by Katrina, have the most hits for "flood insurance." Nevada, home of shotgun wedding hub Las Vegas, the most frequently search is for "marriage license."
Presidential candidate Bernie Sanders is likely on the brain of many Vermonters, whose most frequent personal finance-related Google search is "free college." During his campaign, the Vermont senator has proposed making college free for anyone who wants to attend. Nebraskans search most often for Omaha's favorite son, billionaire investor Warren Buffett.
In the Northeast, Massachusetts residents are dreaming of an "early retirement." But in Florida, where many eventually flock when they stop working, residents are worried about "foreclosure," likely a result of being hit hard by the housing crisis in the last decade.
The most ominous search trend belongs to residents of Indiana, who are Googling "recession" in bulk. We can only hope their searches aren't an indicator of the future state of the economy.