Bow Down to These 5 Money Lessons from Beyoncé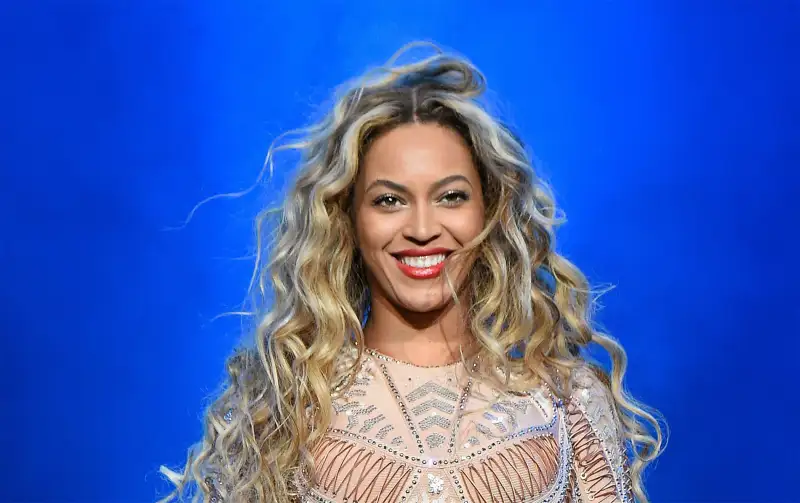 Kevin Mazur/Getty Images for Anheuser-Busch
With a net worth of close to $300 million, Beyoncé knows a thing or two about making money. While you may not have the benefit from celebrity money managers or the ability to lose millions of dollars without worrying about bankruptcy, there's plenty to take away from Bey's journey for your own personal wealth.
Here are five important lessons the 20-time Grammy winner can teach us about our own portfolio.
Make Sure You're in Control
Beyoncé's tightly-controlled image is prolific at this point, perhaps best displayed by the fact that arguably the biggest pop star in the world somehow recorded two full-length visual albums, with hundreds of collaborators, backup dancers, and makeup artists - and nothing leaked to the media during the either process. Talk about running a tight ship.
For Beyoncé, controlling all aspects of her career is paramount. In 2013, she told GQ:
In other words, distributing, marketing—all the facets of her career are as important to her as writing and performing and music. And when you're fully in charge of your career, you're fully in charge of your life.
Diversify
Beyoncé makes a lot of money selling her music and touring. But she's built a separate business empire that has nothing to do with selling "I Woke Up Like This" t-shirts on the road or iTunes downloads. For years, she's had numerous endorsement deals (including a $50 million deal with Pepsi), she recently launched an athleisure line, and has a stake in Tidal, her husband Jay Z's music streaming service, which recently got an influx of cash from Sprint.
Wealth advisor David Mullins, of David Mullins Wealth Management, explains "true wealth" comes to those who don't rely on one income stream or a single other person. "To create wealth, you must take the necessary steps to control your destiny, spread your risk, and be ready to capitalize on opportunities when they present themselves. If not, you will always be held back."
Have Your F*** You Fund Stocked
Jay Z boasts a net worth close to $610 million. But Bey's made a point of advising other women not to rely on a partner for their financial needs or self-worth. In her 2013 HBO documentary, Life Is But a Dream, Beyoncé says:
It's a good lesson. "For women, I can't say enough about how important it is to empower ourselves around our money," says financial advisor Jane B. Nowak of Wealth and Pension Services Group. "With our own money comes the freedom we need to be who we want, need to, and should be in our individual lives."
Know When It's Time to Reinvent Yourself
Over the course of her career, Bey's continually reinvented her look, sound, accessibility, and even how the industry thinks about album releases - her 2013 self-titled LP was released without any warning. On the Grammy-nominated Lemonade, most of the songs are steeped in R&B, pop and electronic sounds, sure, but she also incorporates rock, country, and a bit of jazz too.
This thinking can apply to how you manage money. "If you label yourself as 'not good with money', or 'I'm not the type of person that has money,' then guess what, you will not be,"says wealth advisor Melissa Sotudeh of Halpern Financial. "Reinvent your image of yourself in regards to money, and then become that person."
Turn Lemons into Lemonade
"You spun gold out of this hard life, conjured beauty from the things left behind, found healing where it did not live," Bey says recites during Lemonade's one-hour musical film.
It's less sexy, but it also applies to other aspects of your life, like investing. "Don't be afraid of market downturns or changes in climate—view these as an opportunity," Sotudeh says.
A setback—whether at work, in saving money, or in other aspects of life—can either be completely disruptive, or a chance to start fresh with a new perspective. Lemonade, nominated for nine Grammys, articulates what happens when you embrace the bad.