Here's Who Was Hurt Even Worse Than Millennials by the Great Recession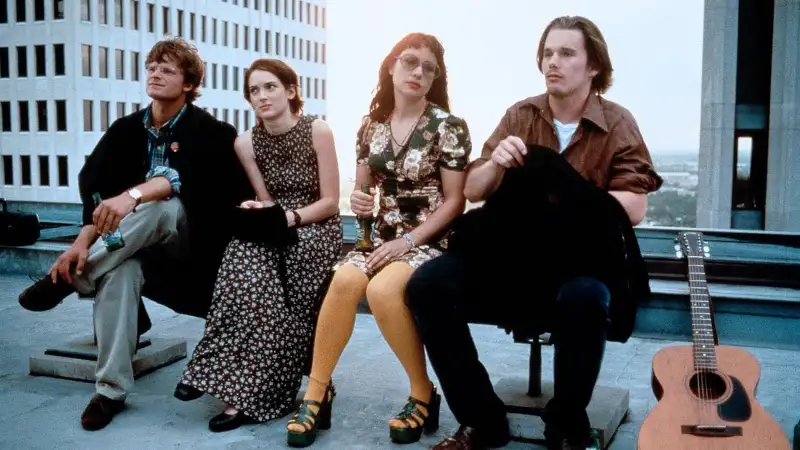 courtesy Universal Pictures—moviestillsdb.com
In the wake of the Great Recession, discussions about the tough job market often centered on millennials and their inability to get their footing during their foundational career-building years. Or analysts discussed the inability of an anemic economy to stimulate meaningful wage growth.
Both points were true sources of concern. But they masked a deeper problem affecting one specific subset of Americans, those in their 40s and early 50s, otherwise known as Generation X.
This demographic's labor market travails are often overshadowed by what's going on with the much larger--and, let's face it, much "sexier"--millennial age bracket. But a look at the median wage earned by Gen X workers compared with the overall workforce shows that the earning power of this age group has barely regained the ground lost during the recession, and they haven't been gaining ground the way they should at this point in their careers.
"Gen Xers are worth singling out because they're in their peak earning years. They've now missed out on what should be the biggest raises of their careers," Quartz pointed out.
Calculate: What is my current net worth?
So even though starting salaries are lower and raises are smaller today than they were before the recession, workers in what should be their best years are the ones who stand the most to lose today.