Ultra Rich 1% Are Struggling to Recover from the Recession, Too
Money is not a client of any investment adviser featured on this page. The information provided on this page is for educational purposes only and is not intended as investment advice. Money does not offer advisory services.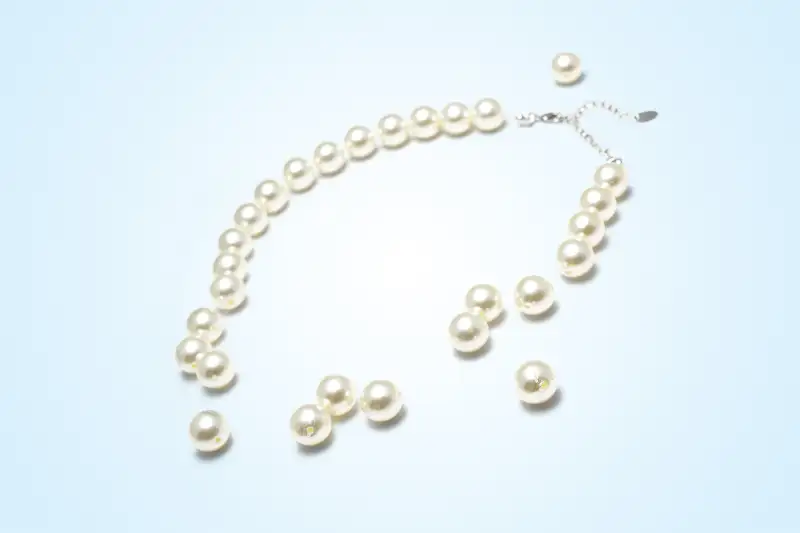 Many Americans were hit hard by the Great Recession. And while the depleted middle class and low-income workers deserve most of the sympathy, there's perhaps a little reason to feel sorry for another group: America's top 1% of earners.
Research indicates that as of 2014, the income of the top 1% of Americans was still below where it was before the recession, CNN reported. Though the ultra-rich have captured the majority of the nation's income gains since then, they've still yet to recover to their pre-recession earning levels, largely due to the plunging stock market.
The top 1% had an average income of $1.26 million in 2014, a 19.1% decrease compared to $1.56 million in 2007, according to an analysis of tax data from researchers at the University of California, Berkeley, and the Paris School of Economics. It's even worse news for the top 0.01%, whose average income fell to 27.4% from 2007 to a mere $29 million in 2014.
"It's not the case that the Great Recession had no impact on the top," Scott Winship, senior fellow at the right-leaning Manhattan Institute, told CNN.
While presidential candidate Bernie Sanders has railed against the very rich taking home most of all new income, the analysis showed that the top 1% captured about 58% of income gains between 2009 and 2014. About 91% of those gains were focused in the years of recovery, between 2009 and 2012, and have since fallen off.
Read next: Here's a New Way the Ultra-Wealthy Are Hurting America
Still, it's hard to feel too bad for the ultra-rich. While the bottom 90% of American earners saw their income drop by 10.7%, that amounts to an average of $33,068 in 2014—a far cry from the seven-figure salaries that the top 1% takes home.