25 Great Colleges for Good Science Students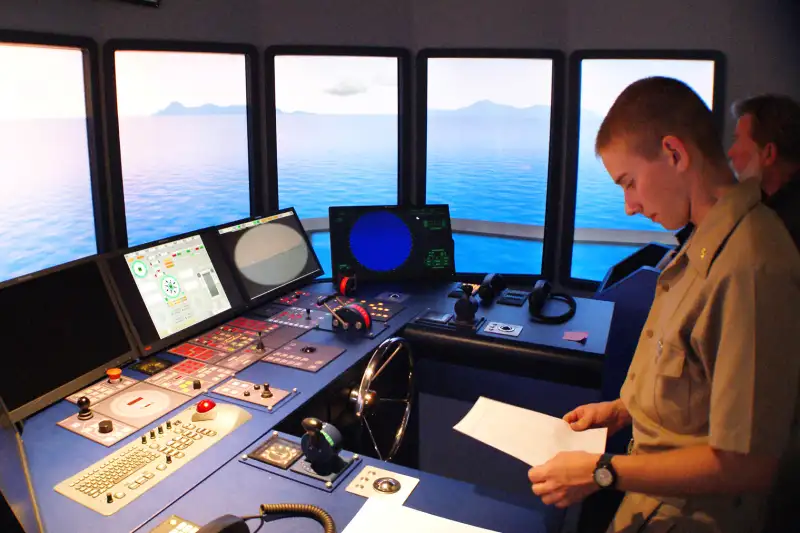 Everybody knows that techies who go to MIT or Stanford have a great leg up in the job market. But what if you love math but didn't get a 5 on AP Calculus?
Money has scoured the data to find 25 great, accessible colleges for aspiring scientists and engineers. All of these schools accept more than two-thirds of their applicants and have good graduation rates. And, according to PayScale.com, recent alumni who majored in science, technology, engineering, or math (STEM) earn, on average, more than $50,000 a year.
College
PayScale.com early-career median salary for STEM majors
Admissions rate
Money ranking
Maine Maritime Academy
$70,700
79%
8
Texas A&M University–
College Station
$62,000
71%
20
University of Washington–
Bothell Campus
$64,100
79%
36
Manhattan College
$60,900
67%
41
Virginia Polytechnic Institute and State University
$61,900
73%
48
Fairfield University
$56,700
72%
56
James Madison University
$57,000
66%
59
University of Delaware
$58,000
68%
65
Citadel Military College of South Carolina
$57,400
76%
67
Bryant University
$63,200
75%
68
Grove City College
$55,600
88%
89
John Carroll University
$52,000
83%
93
Washington State University
$55,800
82%
96
Michigan State University
$57,100
66%
109
Gonzaga University
$58,200
68%
109
University of New Hampshire–Main Campus
$51,700
80%
116
University of Mary Washington
$51,100
77%
119
CUNY College of Staten Island
$69,100
94%
123
George Mason University
$58,600
67%
127
University of Utah
$59,100
81%
127
Michigan Technological University
$62,800
76%
127
Wheaton College
$50,800
69%
134
Missouri University of Science and Technology
$62,100
86%
134
Lawrence University
$51,500
73%
141
University of Arizona
$60,200
75%
147
Sources: PayScale.com and U.S. Department of Education