Get a Great Workout Without Spending Money on a Gym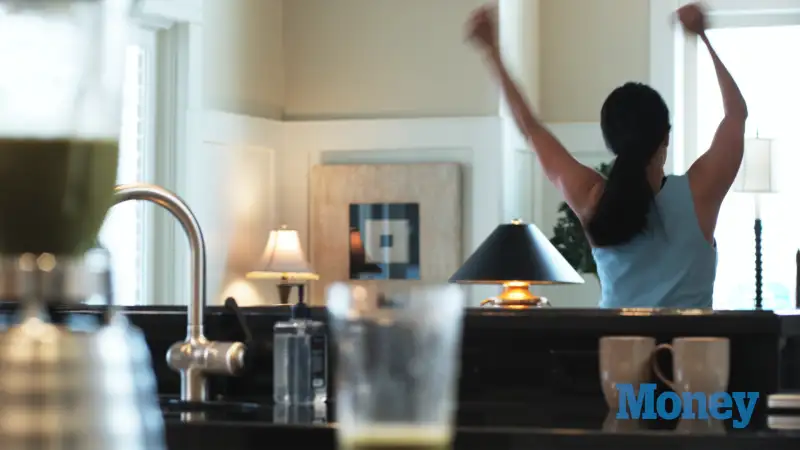 In this installment of Snob on Budget, Rozalynn Frazier, senior fitness editor for Health magazine, has some great tips on how to get a great workout without spending money on a gym membership—and without even leaving the comfort of your living room.
Fitness apps and subscription streaming services offer full workouts that you can do in front of your laptop or TV. If you're not into paying a lot of money for something that you might not like, the Nike fitness app is free, and there are free trial periods for most streaming services.
One of the perks of a gym is all the varied equipment. Frazier suggests you can set up a home gym with only four key pieces of equipment: a stability ball for core exercises, a glider to amp up the difficulty of lunges or mountain climbers, a resistance band for upper-body workouts, and a lacrosse ball to help sore muscles.