Groupon Could Owe You Money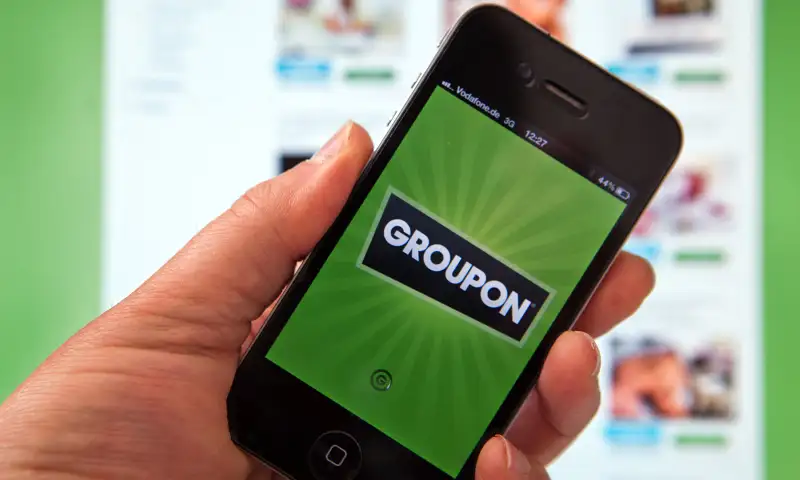 Jens Büttner—picture-alliance/dpa/AP Images
We've all been there. You bought a discounted online photography course on Groupon after one too many glasses of pinot (seemed like a really good idea at the time, you've always wanted to learn about photography!). But ultimately, you never redeemed it. Turns out you still could be refunded for your rash purchase thanks to a class-action lawsuit.
In 2012, Groupon agreed to pay $8.5 million to settle a case alleging the company's expiration dates on coupons are illegal. In the ensuing years, the battle has waged on, as plaintiffs objected to how payment was being distributed. Now, it appears a final verdict has been reached, and people jilted by Groupon will start receiving their payout.
If you didn't redeem or get a refund for a Groupon purchased between Nov. 1, 2008, and Dec. 1, 2011, you could be receiving notice soon saying you are a member of the settlement group, like Sapna Maheshwari over at Buzzfeed. The reporter writes that she received an email telling her she may be due compensation for an unused Groupon.
"The news that you might be able to get a payout for an unused Groupon brings with it a rush of emotions," Maheshwari writes. "Excitement that you might be getting paid. Resentment, long suppressed, over losing that money so long ago. Hope, for what could come next."
There are a few stipulations: If you've long since deleted your account, you may have a hard time proving you deserve the damages. Maheshwari says Groupon can "resurrect your account" by calling or emailing them. Additionally, the hearing to approve the settlement is slated for February, so you'll have to wait at least until for justice.
And finally, the real kicker: The compensation will come not as cash, but in the form of Groupon credit, according to Maheshwari, valid only for a purchase made with Groupon. Perhaps those photography classes are still available.
Read Next: Walmart Black Friday Sales Start at 12:01 a.m. on Thanksgiving