Americans Will Spend Nearly $7 Billion on Halloween This Year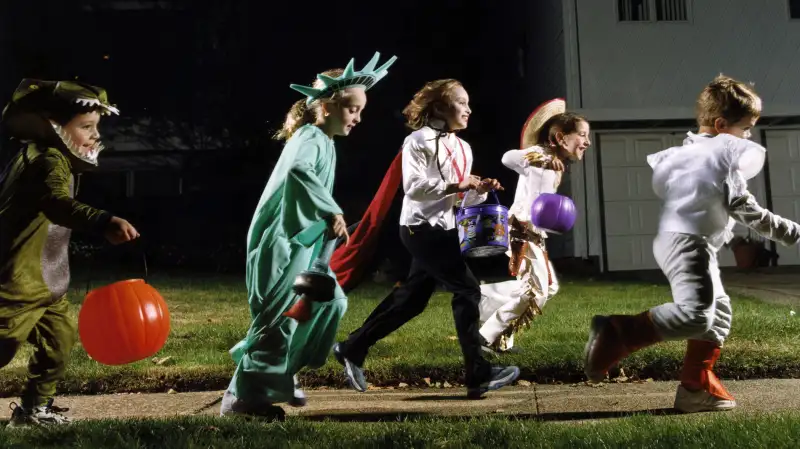 Sean Justice—Getty Images
The weather is (finally) cooling off, stores are stocking up on bags of candy, and the pumpkin carving is under way. That means it's almost Halloween, and consumers across the country are gearing up for a frightfully fun holiday.
Americans will spend $6.9 billion in total on Halloween—a slight decrease from last year's spending, which the National Retail Federation put at around $7.5 billion. More than 80% of consumers polled by the NRF said the economy is having an impact on their Halloween spending, with nearly 80% saying they will spend less overall this year as a direct result. The NRF predicts the average person will spend $74.34, compared with $77.52 last year.
We're in prime Halloween shopping time right now: 41% of consumers begin their Halloween shopping during the first two weeks of October, while 25% wait until the last two weeks of the month. More than one-third of shoppers began their shopping in September.
Here's a look at more numbers.