Starbucks Is Bringing Back Its Beloved Happy Hour Today—and It's Even Better Than Before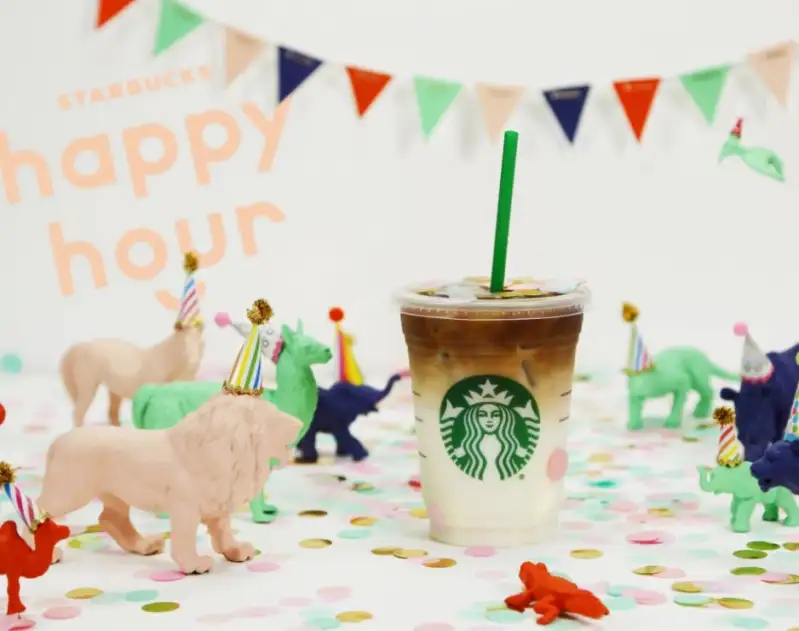 Starbucks is bringing back its happy hour deal — but this time, it has an added boost.
Starting Thursday, Starbucks will offer happy hour at its U.S. and Canada stores with an expanded range of beverages eligible for discount after 3 p.m.
The coffee giant is kicking off the deal with 50% off espresso orders. The happy hour revival now extends beyond Frappuccinos and includes all espresso, iced tea and other Starbucks drinks.
But while there is an extended happy hour menu, there is a catch to the new promotion. It's only available to customers who have signed up via the Starbucks mobile app and received an invitation.
"Happy Hour events and offers will vary so customers will be notified of upcoming activities through the Starbucks mobile app or directly to the email address provided," the company announced in a statement. Starbucks has not yet revealed how many invitations will be issued per deal.
Starbucks' Happy Hour was first introduced in 2010, and was exclusive to Frappuccino orders. However, the company said in January that it would discontinue the Frappuccino deal due to a reported slump in summer orders, Reuters reported.