Harry Potter's Muggle Home on 4 Privet Drive Is for Sale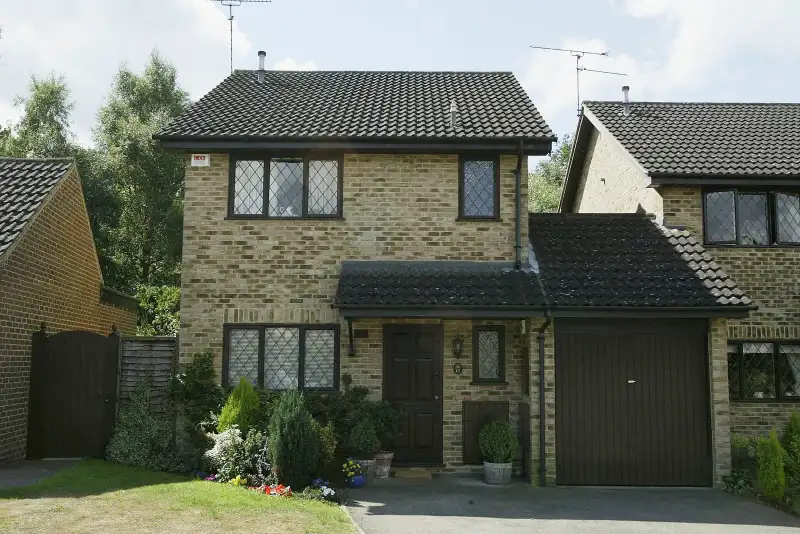 Warren Little—2003 Getty Images
If you're looking for a magical new place to live, 4 Privet Drive, in Little Whinging, the fictional childhood home of Harry Potter, has hit the market.
It will take a sizable stack of galleons to afford, however. The home is actually located on Picket Post Close in Bracknell, Berkshire, and is on sale for over $619,000 (£475,000). The Daily Mail reported it last sold for £290,000 in May 2010 and is "ideal for commuters, just 0.2 miles from Martins Heron railway station."
And fortunately, you likely won't have to set up your bed in the cupboard under the stairs—the home boasts three bedrooms, including a master bed with an attached bath.
Read Next: These Are the Best Places to Live in the U.S.
Peach and salmon pink may have been the preferred interior colors of Aunt Petunia, but the actual home just underwent a complete renovation; photos on the listing show light blue walls and a brand new kitchen.
The home also features a spacious patio and enclosed backyard, a newly-paved driveway, and large living room.