A Woman Whose Hatchimal Didn't Hatch Is Suing the Toy's Maker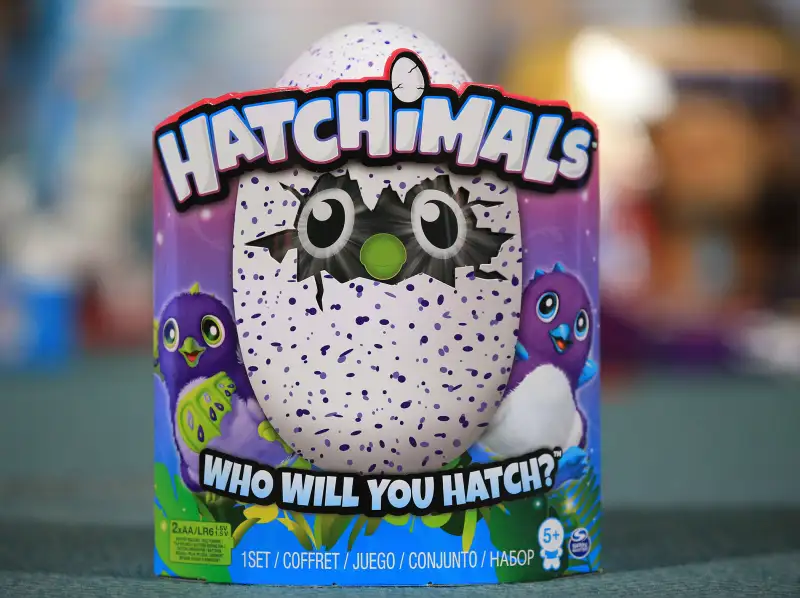 Jonathan Brady—PA Wire/PA Images
Hatchimals was dubbed the hottest toy of 2016.
But now, "hundreds of thousands" of people have joined in a class-action lawsuit alleging that the maker of Hatchimals sold a toy that was defective, according to a lawsuit filed in the U.S. district court in California on Thursday, Consumerist reports. The lawsuit was filed on behalf of Jodie Hejduk, a Hatchimals buyer from Bakersfield, Calif.
According to the 25-page file, several consumers bought a Hatchimal from Spin Master, only to find that the toy didn't hatch as advertised.
"The egg didn't hatch," one Amazon review flagged by the lawsuit read. "My girl was so excited to unpack it. The noise and the blinking eyes were so cute. However after waiting for 2 days, holding it, playing with it , rubbing it, tilting it .....it still didn't hatch."
The lawsuit alleges that "hundreds of thousands" of consumers were affected by the faulty product, though "the precise number of class members and their identities is currently unknown."
When asked for comment by Money regarding the lawsuit, Spin Master's executive vice president and general counsel defended the product.
"Spin Master took extraordinary and proactive steps to respond to consumer questions regarding Hatchimals," Christopher Harris said in a statement. "The company provided troubleshooting support and where required immediately made available replacement products for those few consumers whose toys did not work as they anticipated. The allegations from the class action lawyer are simply inaccurate and not based on actual facts."