Hate Your Company's 401(k)? Here's How to Squeeze the Most From Any Plan
Money is not a client of any investment adviser featured on this page. The information provided on this page is for educational purposes only and is not intended as investment advice. Money does not offer advisory services.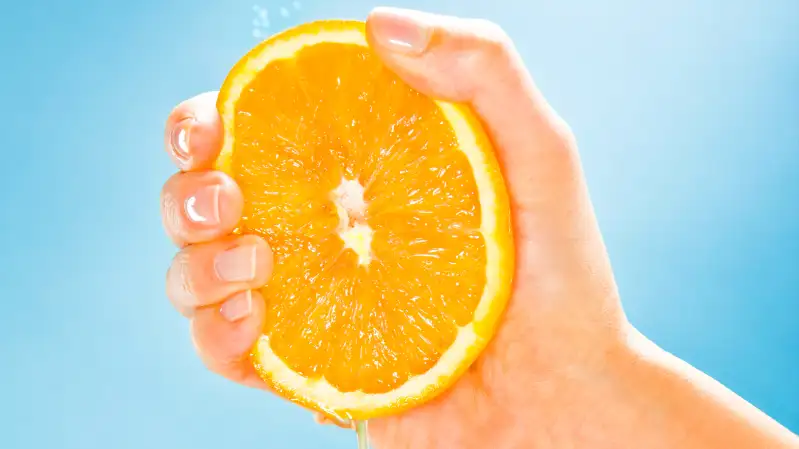 Tooga Productions—Getty Images
Your 401(k) plan is potentially one the best tools you have to save for retirement. You get a tax advantage and often a partial match from your employer. But let's face it: Not all company plans have the most compelling investment options. These strategies will help you use your plan to maximum advantage.
1. Plug the biggest hole in your account: Costs.
Mutual fund charges look small, but the cost of paying an extra 1% a year in fees is that you give up 33% of your potential wealth over the course of 40 years. If there's at least a basic S&P 500 or total stock market index fund in your plan, that's often your best option for your equity allocation. Some charge as little as 0.1%, vs. 1% or more for actively managed funds.
2. Look beyond the company plan.
If your 401(k) doesn't offer other low-cost investment options, diversify elsewhere. First, save enough in the 401(k) to get the company match. Then fund an IRA, which offers similar tax advantage. You can then choose your own funds, including bond funds and foreign stock funds, to complement what's in your workplace plan.
3. While you're at it, dump company stock.
About $1 out of every $7 in 401(k)s is invested in employer shares. But your income is already tied to that company. Your retirement shouldn't be too.
4. Share strategy with your spouse.
It's a good idea no matter how much you like your plan: If you hold a third of your 401(k) in bonds, for example, your combined mix may be riskier than you think if your spouse is 100% in stocks. But coordinating also improves your options. If your spouse's plan has a better foreign fund, you can focus your joint international allocation there.
Adapted from "101 Ways to Build Wealth," by Daniel Bortz, Kara Brandeisky, Paul J. Lim, and Taylor Tepper, which originally appeared in the May 2015 issue of Money magazine.
Read next: What You Can Learn From 401(k) Millionaires in the Making