How to Watch Westworld Online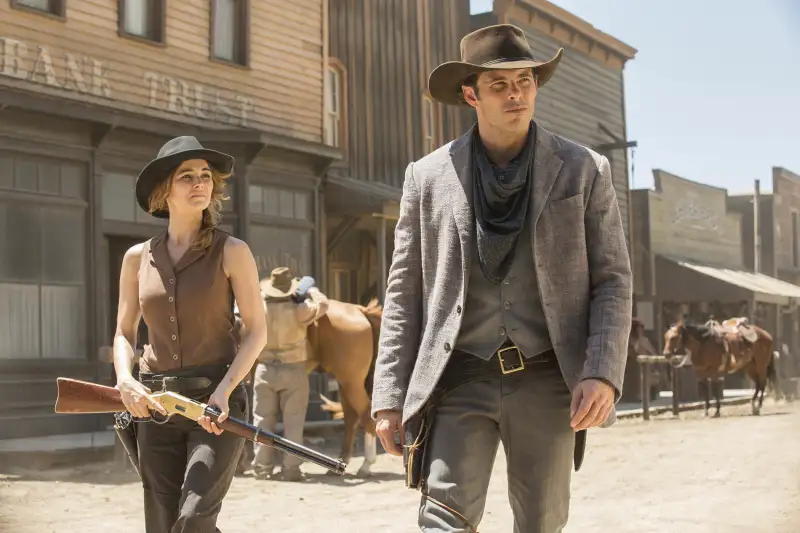 If there's one show you should be caught up on for all of those water-cooler discussions at work, it's likely Westworld, about a futuristic theme park where humans can live out their fantasies through robots.
Like Insecure, also on HBO, there are a couple ways to catch the show, which airs Sundays at 9 p.m., without a cable login. One is by subscribing to HBO Now, which costs $15 per month and gives you access to shows currently airing, plus the premium network's entire back catalogue of TV shows, movies, and documentaries. (If you have a cable login, you can access HBO via HBO Go.)
Additionally, you can add HBO onto your SlingTV subscription for $15 per month.