Help! My Freshman Already Wants to Transfer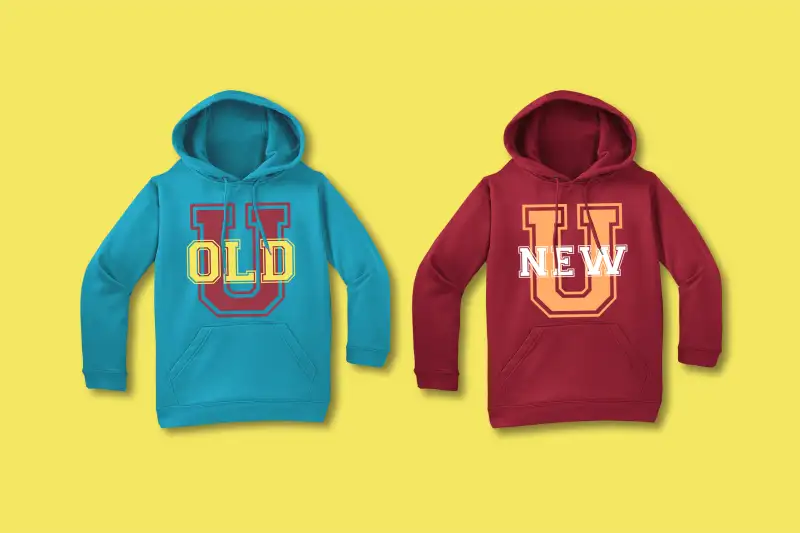 Photo illustration by Sarina Finkelstein for Money; Getty Images (1)
Q. My son started college this past fall, and he's already talking about transferring. I keep thinking he just needs time to adjust to college life and the heavier academic workload (no matter where he goes). Is there any rule of thumb for how long kids should give a college before transferring?
It's extremely stressful as a parent to have your beginning college student phone home in misery. There are so many new and uncomfortable transitions your son, and all freshmen, have to make, and it's heartbreaking to listen to stories of unhappiness.
There's no rule of thumb for deciding how long to push him to stick it out before transferring because each student's situation is different. However, there are a number of steps you and he should take before beginning the transfer process.
Step 1. Correctly diagnose the problem or problems. Are these issues specific to this college? Are they related to the whole process of transitioning to college? Are they related to a real mismatch between student and this college? He needs to figure out whether he might be better served at another college or if he simply hopes that, magically, by simply changing his location, everything will be better. Some students forget they are taking themselves with them wherever they go.

As a parent, your response should be listening and asking questions to help your son tease apart what's making him unhappy. When I advise students who seek my help in transferring I ask many questions before discussing anything else. In other words, the WHY needs to answered before the WHEN or WHERE.
Step 2. Encourage your son's resilience by assuring him that making transitions is a life skill that takes time, support, and work. Encouraging what researchers call "student engagement" is very important; joining organizations and student activities helps a students "find their place" on campus and feel like they belong. Also, you can assure him, as you've probably done, that most freshmen, even including his friends who seem outwardly happy, are likely inwardly quaking. Being uncomfortable is common.
Step 3. Step back as his parent and not try to solve his problems yourself. Your son should be strongly encouraged to take advantage of the many sources of support on his campus. Remember, colleges are very concerned about student retention and have numerous support services, which you're paying for, to help him. And learning to advocate for himself is an essential maturing experience.
We know that one the hardest things for college students to do is admit they need help. The next hardest thing for students seems to be remembering everything they were told during orientation about where to get that help. That's where you can help a bit—encourage him to reach out.
Step 4. Come to a conclusion about whether his problems are solvable only by changing colleges and are not due to lack of engagement or issues that he might bring with him to any college.
Stem 5. If he has carefully gone through these decision-making steps and believes transferring is the best solution, I usually advise completing a full freshman year first. That's the time it takes for clear-headed thinking, rather than an emotional, rash "get me out of here" reaction.
It also allows time to get full benefit of campus supports as well as for the student to create a stronger full-year transcript. In addition, transfer applications usually require a specific essay explaining the reasons. Taking the time to understand himself will allow your son to write a thoughtful and persuasive personal statement to make his case for transferring.
Lora Block is a certified educational planner in private practice for over 20 years at College Advisory Services. She's a professional member of the Independent Educational Consultants Association (IECA) and is a member of the National Association for College Admission Counseling (NACAC) and the National College Advocacy Group (NCAG). She specializes in integrating college affordability into the college search and application process to help families make wise college matches.
(Editor's note: Subscribers to the premium version of the Money College Planner receive a free, 30-minute counseling session with a member of the Independent Educational Consultants Association.)