Here's How Much the Average Couple Will Spend on Health Care Costs in Retirement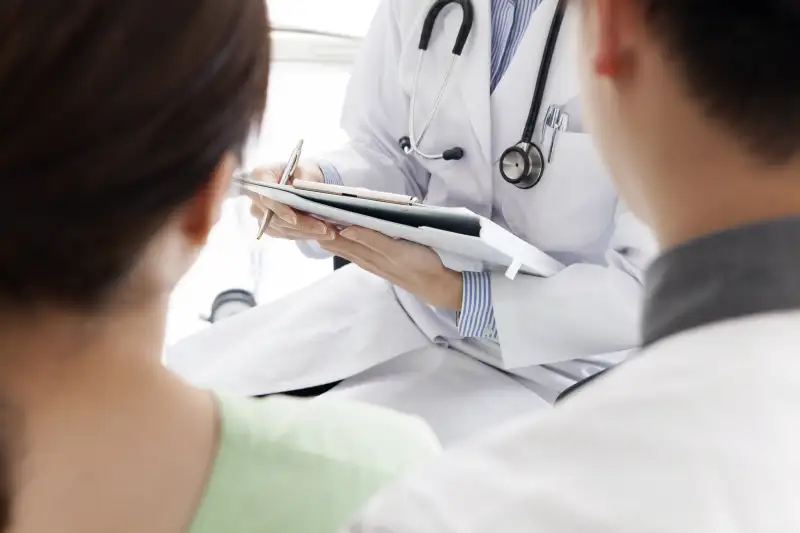 The average couple retiring today at age 65 will need $280,000 to cover health care and medical costs in retirement, according to an annual estimate by Fidelity, released Thursday.
The good news is that the figure is up only 2% from last year's estimate of $275,000, a smaller-than-average increase. The bad news, of course, is that it's still a huge number, reinforcing the fact that Medicare coverage is neither free nor completely comprehensive.
Fidelity's estimate assumes that both members of the couple are 65 and on Original Medicare, not a private Medicare Advantage plan. The $280,000 includes premiums for Part B doctor coverage and Part D drug coverage, out-of-pocket costs such as deductibles, as well cost-sharing requirements for drugs. It also includes certain services and devices that Medicare doesn't cover, such as hearing aids.
"It's good to have a general number to work from, but where you live, your gender and your health conditions all have an impact" on what you will pay, says Ron Mastrogiovanni, CEO of HealthView Services.
Fidelity assumes lifespans of 87 for a man and 89 for a woman. Notably, the $280,000 estimate excludes the cost of long-term care, such as home health aides or assisted living. Medicare does not pay for this so-called custodial care, and such costs can be catastrophic for families. The estimate also excludes most dental work, which Medicare also does not cover.
Another caveat, according to Mastrogiovanni: some financial advisors take Fidelity's estimate and plug it into their projections for younger clients. But an average couple in their 50s or even early 60s is going to have higher costs. Fidelity's number is specifically for a couple that retires this year at age 65.