Social Security Is Giving Seniors a 1.6% Raise for 2020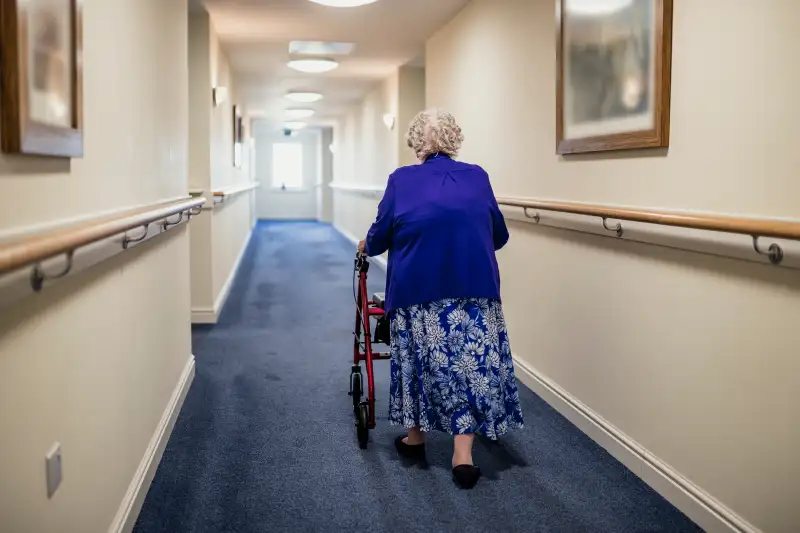 The Social Security Administration announced Thursday that seniors would get a 1.6% raise for 2020, a tiny bump that won't keep pace with the rising cost of prescription drugs and other essentials.
The boost would increase the average monthly Social Security check of $1,460 by about $23.40, less than the extra $40.90 that seniors received for 2019 after a raise of 2.8%. The Social Security Administration bases the annual cost-of-living adjustment (COLA) on a broad measure of inflation. Prices for food and some other goods have risen moderately over the past year, while energy prices fell.
However, health care costs continue to mount at a higher rate than general inflation. Overall medical care costs rose around 4% for the 12 months ending in September, while health insurance costs rose at a much steeper rate of around 18% during that same time, according to the Bureau of Labor Statistics.
"The squeeze continues," says Mary Johnson, a Social Security and Medicare policy analyst at The Senior Citizens League, a nonpartisan advocacy organization.
This gap between the COLA and medical cost inflation compounds over time, and many retirees spend an increasing percentage of their Social Security check on health care expenses as the years progress: Health care costs will consume an average of 48% of an average 66-year-old couple's lifetime Social Security benefits, according to an analysis last year by HealthView Services, a Danvers, Mass.-based company that provides retirement health care cost data and tools to financial advisors.
Older adults have an opportunity to potentially rein in some of their medical costs by comparing Medicare plans during this year's annual enrollment, which begins on Oct. 15. For example, many Part D drug plans make changes to their list of approved drugs, known as the formulary, so it's good to check if your current plan still covers your medications at a preferred rate and if not, find a new one that does.