Here's What Transgender Service Members Actually Cost the Military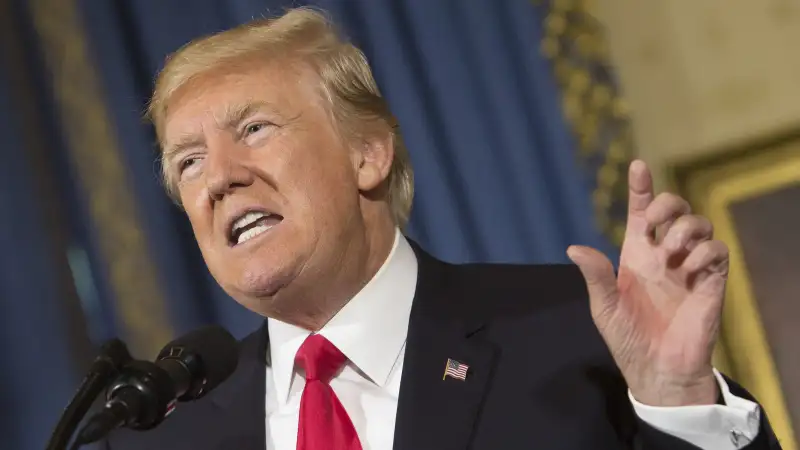 Chris Kleponis/Pool/Bloomberg—Getty Images
In a string of Tweets Wednesday morning, President Donald Trump announced a ban on transgender people serving in the military due to their "tremendous medical costs" -- costs that experts have estimated are less than the price of a pack of gum per service member per month.
Last year, the U.S. military allowed openly transgender people to serve for the first time. Aaron Belkin, a professor at San Francisco State University, estimated in a Reuters story at the time that providing transition care to service members –- including both gender reassignment surgeries and hormones -- would cost just 22 cents per service member per month when spread out among the entire military force. He estimated that transition care would total around $5.6 million a year, a small fraction of the military's $47.8 billion annual health care budget. Estimates by the Rand Corporation last year fell into a similar range.
"President Trump this morning simply lied about the data," Belkin says.
Critics were quick to point out the relative cost of transgender military care.
There were an estimated 8,800 actively serving transgender members of the U.S. military in 2014, according to the Williams Institute, roughly 0.6% of the total number of active duty personnel that year.