Here's Why Majoring in Philosophy Is Still a Bad Idea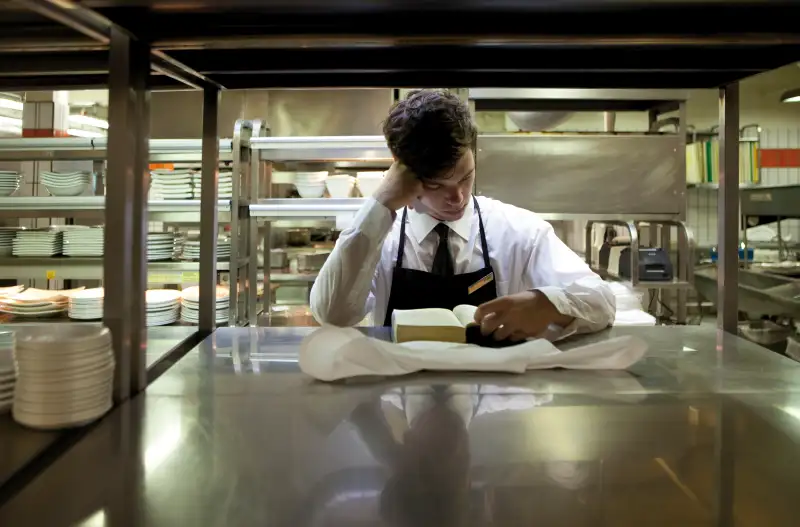 Things are looking up for college graduates entering the workforce —with a few exceptions.
A new survey from the National Association of Colleges and Employers found that 54% of last year's graduating class had landed full-time work, with another 10% working in some other capacity and 18% continuing their education. That's not bad, and it's a improvement over 2014.
However, when NACE looked at the professional achievements of recent graduates by undergraduate major, they found big differences in their employment prospects: As might be expected, given the strength of the technology sector, computer science majors had the highest rate of full-time employment at 72%. Business and engineering majors also did well, with full-time employment rates of 66% and 62%, respectively.
History, philosophy and psychology majors had employment rates below 30%, although biology majors were the least likely to be employed full-time at 28%. Lower-than-average employment rates for physical sciences and law majors as well, though, might indicate that the graduates in these fields with better prospects moved on to another institution like medical school or law school in pursuit of an advanced degree.

NEWSLETTER: COLLEGE_PLANNERSign up for COLLEGE_PLANNER and more View Sample
NACE director of research, public policy and legislative affairs Edwin Koc told InsideHigherEd.com that data like this could help students decide what to study based on their employment prospects. It also could be helpful for educators and policymakers by revealing more about the way the economy is shifting to rely more heavily on alternative work arrangements like freelancing and contract work. "That's a sea change in the way employment is going to be going forward," he said.