Watch Out for These Hidden College Costs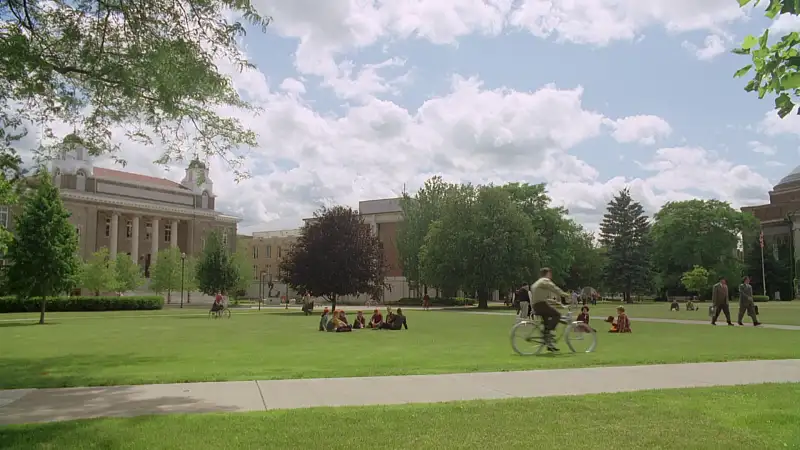 Some hidden college costs sneak up on you. While people know they'll have to pay for tuition, books, and room & board, there are some hidden costs at college you may not expect that could range in the thousands of dollars.
Parking. If you're a commuter or have a car on campus, you may have to pay to park on campus. At a lot of schools, students pay close to $1,000 per year to park, says Lynnette Khalfani-Cox, author and co-founder of The Money Coach.
Greek life. On average the cost of belonging to a fraternity or sorority ranges from $1,000 to $4,000 per year.