10 High-Yield Savings Accounts Offering 4.5% APY or More Now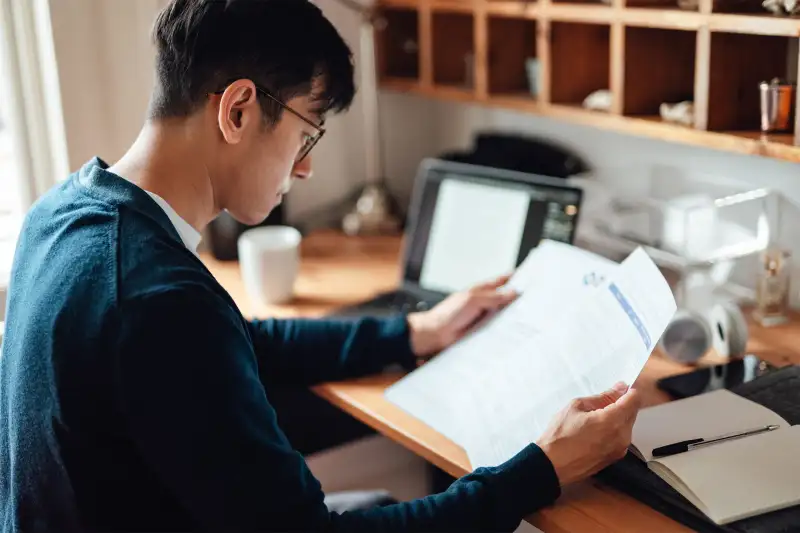 *Rates and APYs are subject to change. All information provided here is accurate as of July 31, 2023.
Thanks to the Federal Reserve, it's an especially good time to sock away cash once again. With the central bank approving another interest rate hike after a brief June pause, it's creating an environment ripe for Americans to stash money in savings accounts.
Banks are cranking up the rates at which your money can grow, with many high-yield savings accounts now offering annual percentage yields, or APYs, over 4.50%. It's due in large part to the Fed's continued interest rate hikes, which have pushed banks to compete for deposits by increasing their own rates.
The Federal Reserve has been raising rates consistently since early 2022. When it paused rate hikes in June, it seemed like these high yields would be coming back down to Earth. But after approving another hike in late July, banks are able to continue their campaign of exceptional APYs.
If you don't already have one, now is perhaps the time to open a high-yield savings account to secure the best rate possible.
High-yield savings accounts with APYs of 4.5% (or more)
If you're looking to get the most out of your savings account options, here are a few banks are offering high-yield savings accounts with interest rates above 4.5%.
5.05% APY (Platinum Savings only)
Minimum deposit: $100 (Must have $5,000 balance for 5.05%)
Varo:
5.00% APY (Future Savings Account)
Minimum deposit: None,
but minimum balance of $1,000 for 5.07% rate
These rates are certainly appealing, but before you jump to open an account somewhere, you should make sure you're going with the bank that best fits your needs. First, make sure your bank of choice is backed by the Federal Deposit Insurance Corporation, or FDIC, so your deposits are secure. Then check out Money's guide on how to choose a bank.
More from Money:
We Might Not Get a Recession After All. What's That Mean for the Stock Market?
Most Middle-Income Earners Are Missing out on an Easy Way to Boost Their Savings
Why Your Bank Account Balance Is (Probably) the Lowest It's Been in 3 Years
Rates are subject to change. All information provided here is accurate as of the publish date.