The Highest-Paying Jobs for New College Grads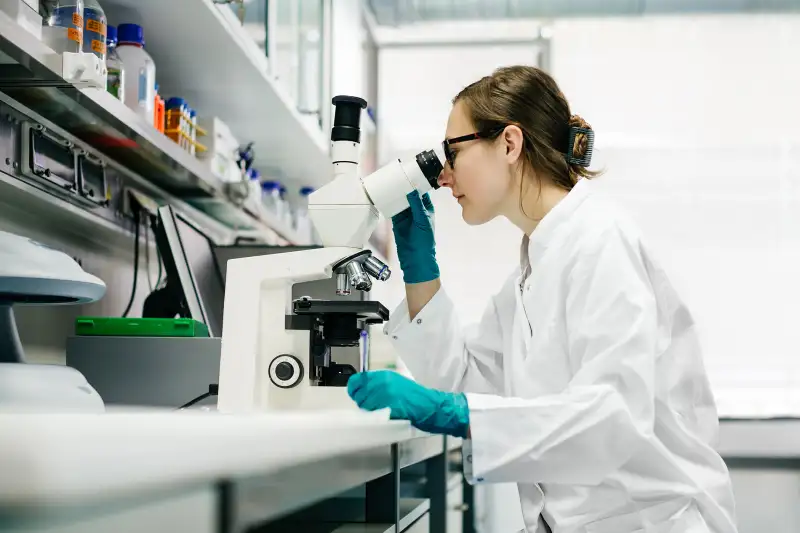 The average starting salary for new college graduates for 2016 is $52,569, according to the National Association of Colleges and Employers' annual survey of starting salaries.
If you want to pull down bigger bucks than that, you'd better like math: Engineering fields comprise 16 of the top-paying 35 job titles, according to an analysis provided to Money by Payscale, which looked at salaries for employees with bachelor's degrees and two years' experience or less.
The top-grossing job, once again, is petroleum engineer, with a median pay of $95,000 for recent college grads, followed by chemical engineer ($66,700), nuclear engineer ($65,700), computer hardware engineer ($64,600), and materials engineer ($64,400).
Read Next: The One Bachelor's Degree That Pays More Than a MBA (for Now)
But obviously, not everyone wants to be an engineer. Here are some of the highest-paying jobs for recent college grads with a bachelor's degree.