Home Prices Continue to Rise, But For How Long?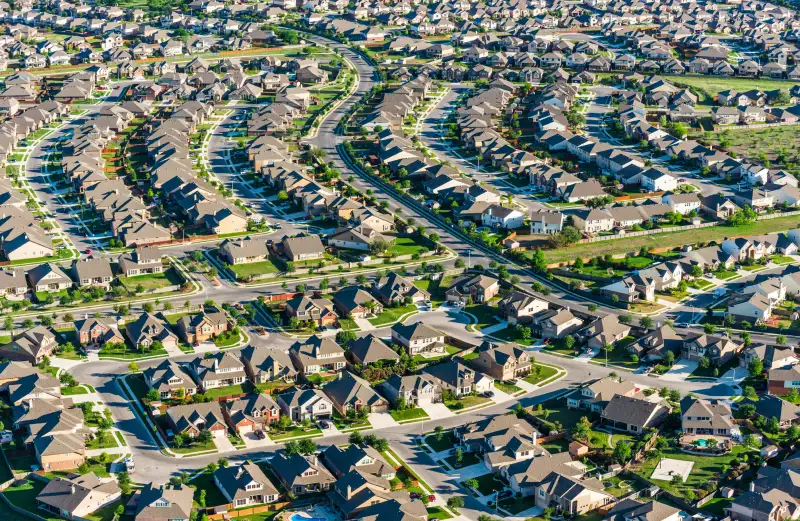 More good news for those of us looking to sell homes.
Home prices climbed 6.3% in May, marking the 39th consecutive month of year-over-year gains, according to a report by CoreLogic. Prices in 10 states, including New York and Texas, plus Washington DC, hit 40-year highs.
But for owners and would-be sellers, the silver cloud has a gray lining. The rate at which prices are rising, which topped 10% in 2013, has begun to slow. Moreover, a key factor driving May's growth, according to CoreLogic was 30-year mortgage rates, which remained below 4% during throughout the first half of the year. Low mortgage rates tend to push up home prices by making it possible for buyers to borrow more. Conversely, even a small increase in rates can add hundreds of dollars to a monthly mortgage bill.
A potential problem: Last week Freddie Mac reported 30-year mortgage rates had climbed above that threshold to 4.08%. Freddie's chief economist, Sean Becketti, recently said that much of the recent surge in home prices was the result of buyers trying to act before they climbed even further. That's likely to happen soon, since the Federal Reserve, which as been holding rates low since the recession has said it plans to begin slowly ratcheting them up as soon as September.
Just how big can the effect be? Real estate analyst HouseCanary recently estimated that if mortgage rates reached 6%, a third of millennials—key first-time home buyers—wouldn't be able to afford a home at today's rates.
For the next twelve months, CoreLogic expects a more modest increase in home prices -- a gain of 5.1%. But others have sounded less optimistic.
"I'm worried about it," Glenn Kelman, chief executive of Redfin, a real-estate brokerage recently told the Wall Street Journal. "The rates have been so low for so long that trying to persuade anyone that 4% or 4.5% is still a bargain may not be easy to do."