Always Ask This Question at an Open House, Says 'Million Dollar Listing's' Josh Altman. It Could Save You Money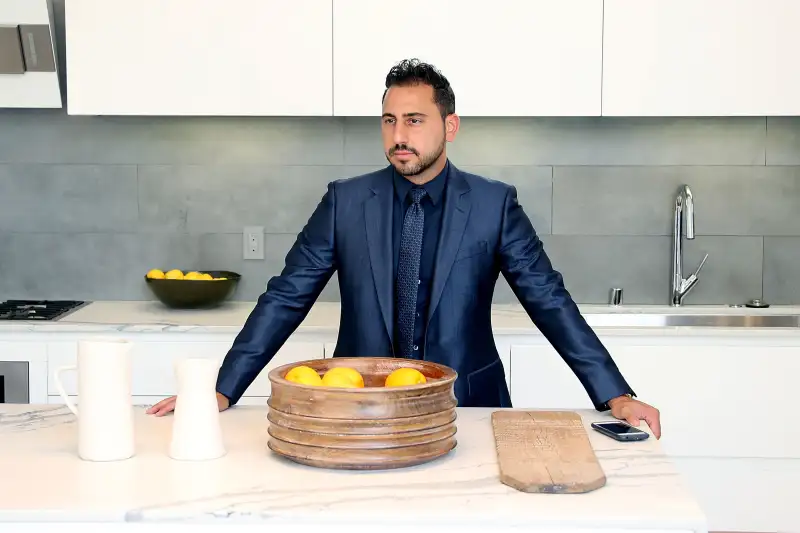 Randy Shropshire—Getty Images for FMB Development
When Josh Altman, star of Bravo's Million Dollar Listing, brings his high-profile clients to a house showing, he always asks the home's sellers an essential question: "What would you change?"
It might sound innocent, but that four-word phrase is "actually one of the most important questions that you'll ever ask," says Altman, who spoke to Money while on tour promoting his new book, The Altman Close.
Everyone loves their house, says the agent, who has represented celebrities like Kim Kardashian and Kanye West, but there are always things homeowners wish they did differently. "To actually hear that from somebody who's lived and breathed in that house," Altman says, "they're going to be able to tell you a hell of a lot more than anybody else."
If you think the question helps Altman sniff out problems to flag to his clients, you're not incorrect: Asking homeowners what they wish was different about their house can certainly reveal some unexpected warts. But, more subtly, asking sellers what they would change can provide useful fodder for negotiation down the road.
Take, for example, a seller who wishes their house had a movie theater. From the moment he learns this, Altman keeps that fact in his back pocket. It only surfaces again once Altman hits the negotiation phase. "I almost throw it back at them," he says.
"I'm like, 'they love the house, but they really want a movie theater,'" Altman will say, turning the home's lack of movie theater into bargaining chip for something his clients really do want, such as furnishings. He'll then add: "They're willing to give that up because they do love the house, but they love the furniture, so we're going to need that.'"
It's all part of the strategy the celebrity agent calls, "Give to Get."
When Altman works with buyers, he often asks them to make a list of 10 things they want in a house. Numbers one through three are the absolute most important aspects of a house, without which they will not even consider buying.
"No matter what I do, I have to get the top three things," Altman says. The rest? "Four through 10 are pawns in the negotiation game."
If the most important items on the wish list are the "get" part of the deal, asking the right questions — like "what would you change?" — can help buyers find an easy item to "give".