U.S. Household Net Worth Fell $1.2 Trillion in Last Quarter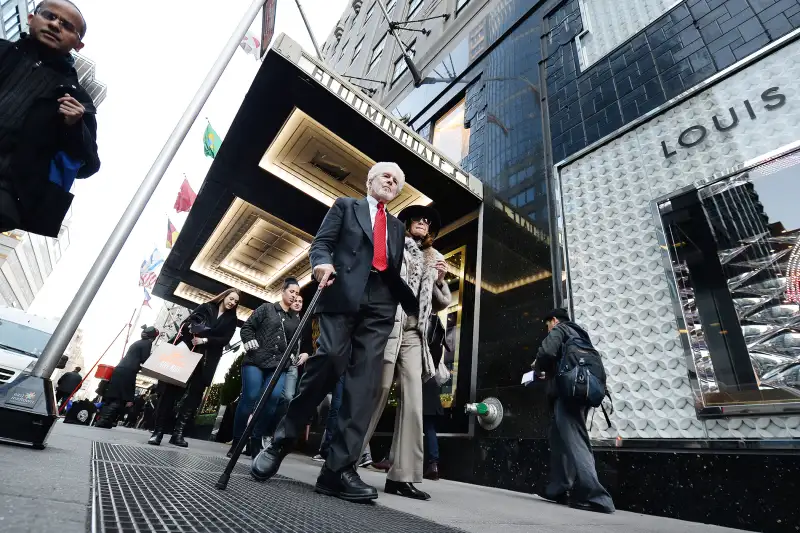 Americans' total net worth declined by $1.2 trillion in the third quarter of 2015, falling from an all-time high of $86.4 trillion to $85.2 trillion, according to a new report from the Federal Reserve. While U.S household net worth is still at a high, the drop is one of the biggest losses since the end of the financial crisis.
In 2007, total U.S. household net worth stood at $66.5 trillion. Household net worth hit a low point in 2009, at $58.1 trillion.
The recent drop is due to stock market plunges in third quarter and may turn out to be fleeting, according to the Wall Street Journal.
Best moves to build wealth if you're: