How to Choose the Best College for You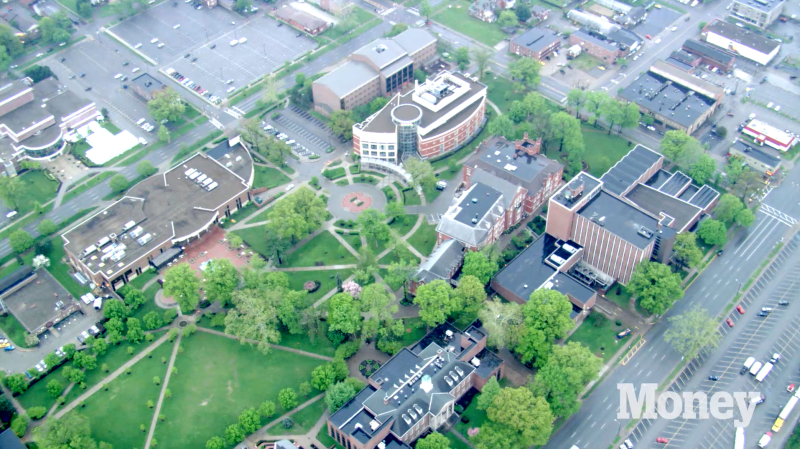 How do you decide which college is best for you? Mablene Krueger, president of Robert Morris University Illinois, has some tips for students and families. She suggests you think about these issues:
Graduates' jobs after graduation: "Salary is important, but can you see yourself doing what they're doing?" Krueger says.
Location: Where is the university? What kind of internships and employers are within walking distance?
Affordability: Find out what kind of grants and loans are available for students to offset the net cost of a degree.
Graduation rate and average time to degree. "Net tuition [cost] means very little," she says, "if it takes students six, seven or eight years to graduate."
Tours and talks: You should feel like you fit in to the community at a college. Talk to students and faculty members, and take tours. Get to know the place.
Read More: Find the best college for your needs—and your wallet.