How Do I Find the Best Place to Retire?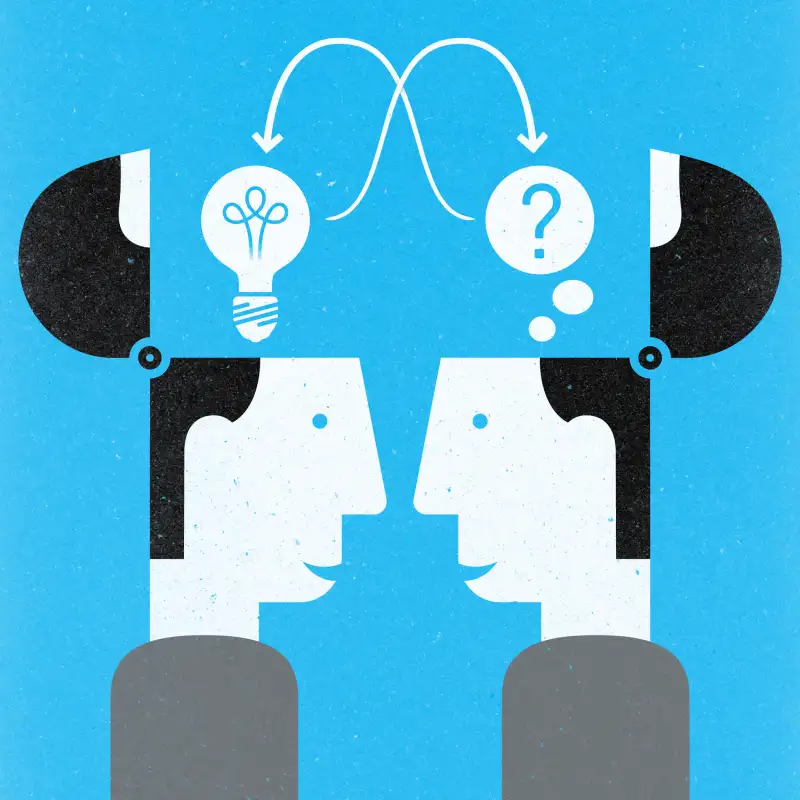 Q: I live in New Jersey. Which state would be financially better to retire to: Pennsylvania or North Carolina? - Kevin, Bridgewater, NJ
A: Your cost of living in retirement can make or break your quality of life, so it's smart to take financial factors into account as you decide where to live. Moving from New Jersey where taxes are steep and home prices are high to a more affordable area will allow your savings to stretch further. Housing and property taxes are the biggest expenses for older Americans, according to the Employee Benefit Research Institute.
By those measures, North Carolina and Pennsylvania both stack up fairly well. Neither state taxes Social Security benefits or has an estate tax, though Pennsylvania has an inheritance tax and North Carolina will begin taxing pension income for the 2014 tax year. When it comes to cost of living, Pennsylvania has a slight edge. The median price of homes in Pennsylvania is $179,000 vs. $199,000 for North Carolina, according to Zillow. Income tax is a flat 3.07% in Pennsylvania while North Carolina has a 5.8% income tax rate. You can find more details on taxes in each state at the Tax Foundation and CCH. But both states have cities—Raleigh and Pittsburgh—that landed at the top of Money's most recent Best Places to Retire list.
Of course, you need to look beyond taxes and home prices when choosing a place to live in retirement, says Miami financial planner Ellen Siegel. Does your dream locale have high quality, accessible healthcare or will you have to travel far to find good doctors? Will you be near a transportation hub or will you live in a rural area that's expensive to fly out of when you want to visit family and friends?
There are lifestyle considerations, too. If you like to spend time outside, will the climate allow you enjoy those outdoor activities most of the year? If you favor rich cultural offerings and good restaurants nearby, what will you find? Small towns tend to be less expensive but may not offer a vibrant arts scene or many dining options.
To determine whether a place is really a good fit for your retirement, you need to spend more than a few vacation days there. So practice retirement by visiting at different times of the year for longer periods. Stay in a neighborhood area where you want to live and get to know area residents. "Having a strong social network is important as you get older and if you move to a new area, you want to make sure you can make meaningful connections and find fulfilling activities," says Siegel. By test driving your retirement locations before you move, you''ll have a better shot at getting it right.
Have a question about your finances? Send it to asktheexpert@moneymail.com.