How Do I Find a Tax-Savvy Financial Adviser?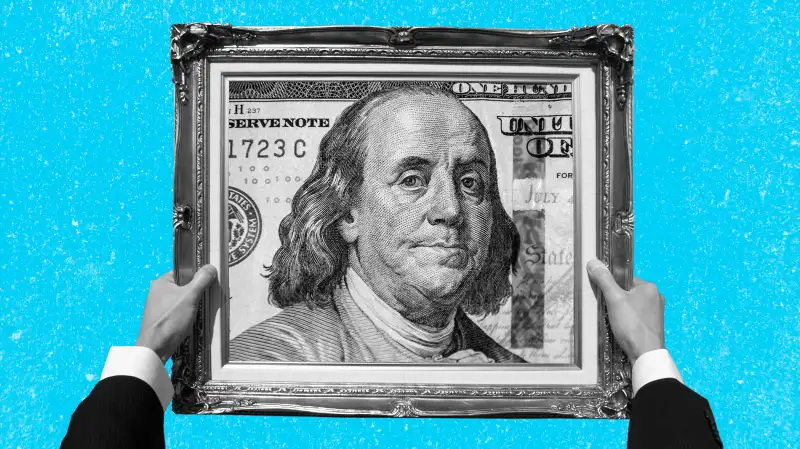 Photo illustration by Money; Getty Images (2)
Q: I have just read your article on 5 Ways to Lower Your Tax Bill in Retirement. I would like someone to review my financial situation and outline a plan forward. I have a financial adviser and a relationship with a CPA. However, my adviser is not fluent in taxation and my CPA seems too busy to be thoughtfully prepared when we talk. I don't know where to find a knowledgeable individual to provide this big-picture guidance. Can you help? At this age (68), there is no time to recover if I make poor decisions.
C. Schersching
Pine Knoll Shores, N.C.
A: Have you given your current CPA a shot outside of tax-preparing season? If you only meet annually during the spring, that could be why she or he seems too busy to tackle bigger-picture issues. The fall can be a good time to schedule a meeting, so you still have time before year-end to make moves that might reduce your tax bill next April.
Maybe you have done that already, though, and come away unsatisfied.
If your current relationships aren't providing the guidance you need, it's time to start seeking new ones. You could ask your existing CPA for a referral of someone who can also do holistic financial planning—perhaps there's someone at the same firm who has such experience.
Financial professionals have varied backgrounds and expertise, and it's not easy for consumers to decipher the alphabet soup of credentials they often have after their names.
One designation for you to be aware of is the CPA/PFS, a credential established by the American Institute of CPAs. These professionals are certified public accountants who have taken additional training to become "personal financial specialists." They have studied estate planning, retirement, investments, insurance and other aspects of personal financial planning. Search here for one near you.
The certified financial planner, or CFP, designation is considered one of the most rigorous designations in the financial-advice industry. Holders have completed a course of study that's the equivalent of 18 college credit hours and have passed an extensive exam with a first-time pass rate of about 68%. "CFP professionals get both a comprehensive education in tax planning and also are tested on it as part of the CFP exam," says Dan Drummond, a spokesman for the CFP Board, which administers the credential.
That said, if they don't also hold a CPA, CFP professionals might not prepare tax returns themselves.
Read next: Use These 7 Strategies to Manage Risk
When interviewing financial professionals—it's a good idea talk to several before committing to one—ask a lot of questions, says Gerri Walsh, senior vice president of investor education at the Financial Industry Regulatory Authority (FINRA). Among them: "What are the services you provide, and are there services you don't provide?"
FINRA has a database of professional designations that consumers can search to find out the requirements they involve. They vary widely, from one-weekend classes, where attendance and payment are the biggest requirements, to stringent coursework and exams.