Here's How Long It Really Takes to Get a Job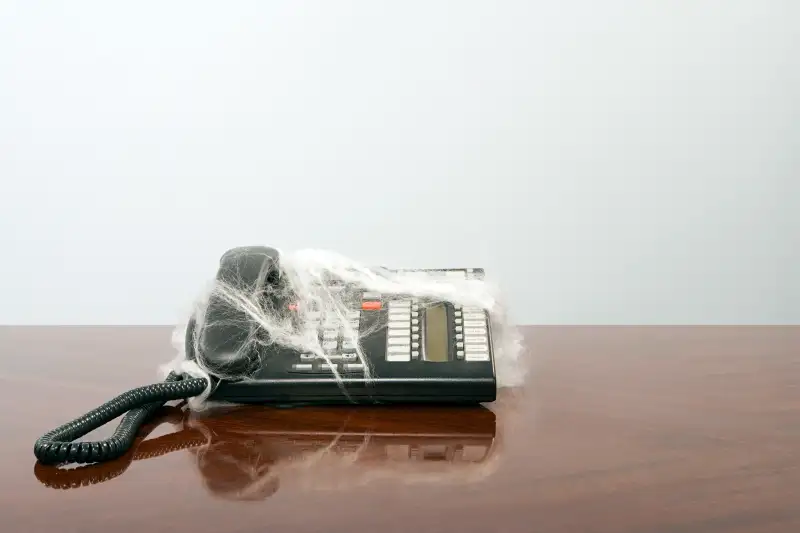 XiXinXing—Getty Images/iStockphoto
For a job applicant, the path to getting an offer can seem endless. First you wait to have your resume acknowledged, then you wait to get called for an interview (or several), and finally you wait to find out if you landed the gig. Just how long does the whole process take? Recruiting software company Jobvite crunched the numbers to find out exactly how long you can expect to be in job-hunting limbo.
Overall, the average job-search process takes just over six weeks— 43 days, to be exact— but that varies considerably by industry. According to Jobvite's 2014 data, jobs are filled most quickly by hospitality and retail employers, at 36 and 40 days, respectively. Healthcare jobs are getting a lot of buzz because the industry is growing rapidly, but job seekers should be prepared to wait it out: It takes just over two months — 65 days, on average — for healthcare employers to fill positions.
That 43-day average is also low for people looking for a high-level job. According to Jobvite, jobs with either "vice president" or "director" in the title take a lengthy 76 days to fill. That's even longer than the 71 days it takes to fill C-level jobs. If you're just starting out in the workforce but have your sights set on the management track, you'll also need to be patient, because even assistant gigs take an average of 53 days to be filled.
Jobvite also looked at the competition for jobs. An average of 59 people apply for each open position, but only 12% manage to snag an interview. On average, it takes a little over a week to start the interview process. If you make it through the interview, your fortunes get a little better: 17% of applicants who are interviewed are offered a job. That part of the process takes an average of more than three weeks, so be patient. And even if you aren't a company's first pick, there's reason to hold out hope, because roughly one in 10 people who are offered a job turn it down.
Don't be afraid to follow up while you're waiting, as long as you do it in a polite and professional fashion, advises Jobvite vice president Matt Singer. "Friendly persistence is key, even after an interview," he says. A short email that thanks the interviewer for their time, or continues a conversation topic you discussed in the interview, keeps you at the forefront of the hiring manager's mind without sounding pushy, Singer says.
Read next: Postman, Farmer, Flight Attendant: The Most Endangered Jobs of 2015