25% of High Earners Have a Huge Misunderstanding About Social Security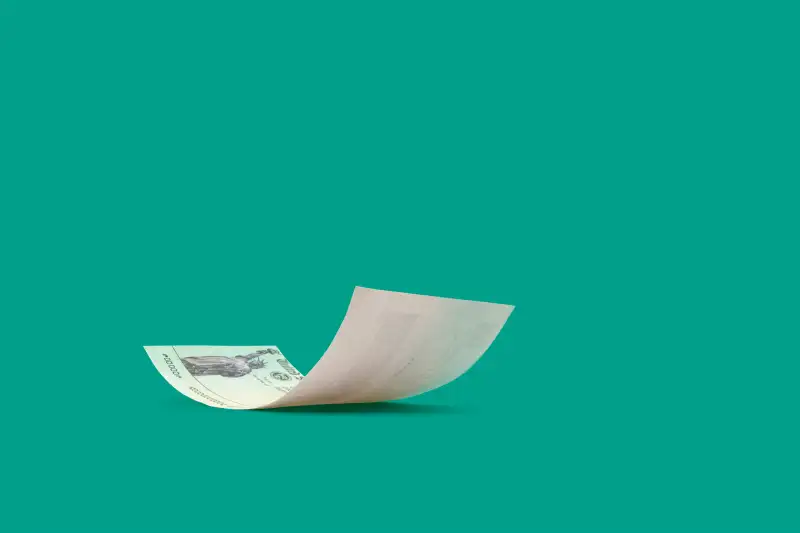 A quarter of people 50 and over think they can live comfortably on Social Security alone once they stop working, according to a survey released Wednesday by Nationwide. Thing is, this misperception could wreak havoc on their future finances.
A quick online search reveals a Social Security Administration report that states otherwise: "Social Security was never meant to be the only source of income for people when they retire," the agency writes. Granted, monthly checks used to go farther a generation or two ago, when people didn't live as long and medical costs weren't as astronomical.
Today, the average Social Security check replaces 40% of wages for medium-wage earners who start claiming at age 67, the Social Security Administration says. The Nationwide survey polled people ages 50 and older with household incomes of at least $150,000. This is above the median household income of nearly $58,000, and Social Security will replace only about 27% of high earners' wages, according to the Social Security Administration.
If this replacement rate seems small, it's likely going to shrink further over time, as the gap between Social Security benefits and medical expenses widens. Seniors receive an annual cost-of-living raise, which last year was 2%. Medical costs, meanwhile, tend to rise at around 5% to 6% a year.
This gap compounds each year, leading to some alarming projections: An average 66-year-old couple retiring in 2017 will require 59% of their Social Security benefits to cover their total health care costs in retirement, according to a report last year by HealthView Services, a Danvers, Mass.-based firm that provides health care cost projections to financial advisors.
So forgot about retiring on Social Security. You'll need more than half of your lifetime benefits just to pay your retirement medical bills. The projections are even worse for younger workers: A 55-year-old couple retiring at 66 will need 92% of their benefits to pay lifetime medical costs, and a 45-year-old couple will need a frightening 122% of their Social Security benefits to cover their retirement health care needs.
Medical costs tallied by HealthView Services include premiums for Medicare: Part B, which covers doctor visits and other outpatient services; Part D, which covers drugs; and Plan F, which is the most comprehensive supplement option (most beneficiaries pay no premiums for Part A, which covers hospitalizations). Total health care costs also include deductibles and other out-of-pocket costs and expenses that Medicare doesn't cover, including dental insurance, hearing aids and vision care.
Bottom line? Social Security won't pay all of your bills, and Medicare isn't free health care.
But the good news is that "it's not too late" improve your situation, says Tina Ambrozy, president of sales and distribution at Nationwide. Research your options and start setting money aside. Once you retire, you'll have less flexibility to boost your income, so take advantage of whatever time remains until then to make a financial plan, she advises.