POLL: Would You Spend $50,000 On a Wedding?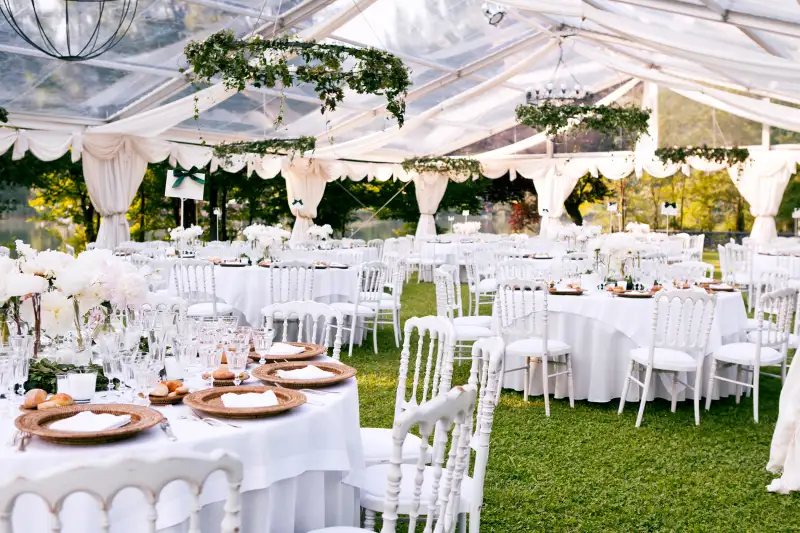 Luca Cepparo—Getty Images
Spending more than $20,000 on your dream wedding might be painful in the short run, but it could be downright devastating in the long run. According to Emory University, if you surpass the 20 grand spending mark on your wedding, you are 3.5 times more likely to end up divorced. Money really doesn't buy happiness, huh? (Especially in Manhattan, where the average price of a wedding is a cool $76,000.)
Does spending more on a wedding than you would on a sports car or a small apartment sound crazy to you? How much would you spend on a wedding today?