POLL: How Much Do You Spend On "Green" Purchases a Year?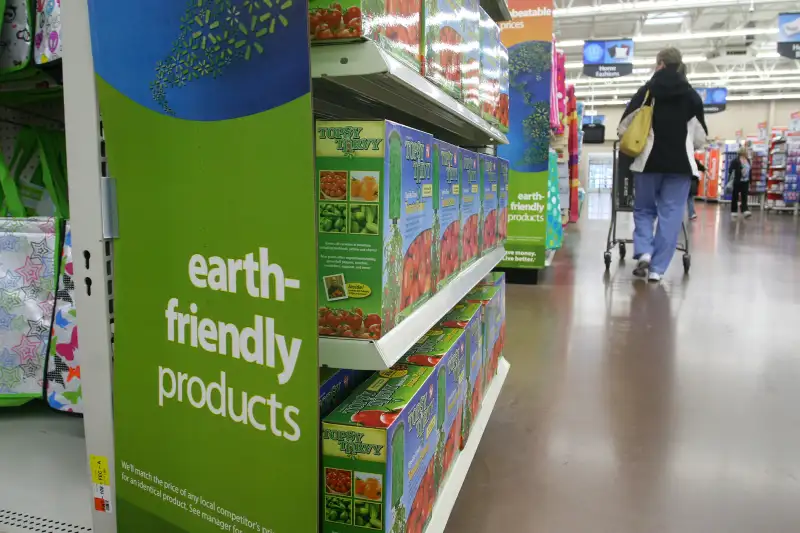 Is the cost to save the planet too high? For some people, it might be.
61% of people would only buy green items if they cost the same or less than non-eco-friendly products, according to RetailMeNot. The deals site survey also found that 60% of consumers would be "motivated to purchase" a green product if a cost savings were involved.
People may indicate they're willing to purchase those products, but how much do they actually spend? Some green purchases are only incremental changes, with costs for things like energy efficient light bulbs kept low at about $10. Other buys, like an electric vehicle, could run you $30,000, but promise to pay for themselves in savings within 30 years (depending, of course, on gas prices and federal tax credits.)
So, while an eco-friendly purchase might save green on earth, it could cost you the green in your wallet. Money wants to know how much you've actually spent in the last year to try and save the planet.