How Payday Loans Of $2,500 Left One Man $50,000 In Debt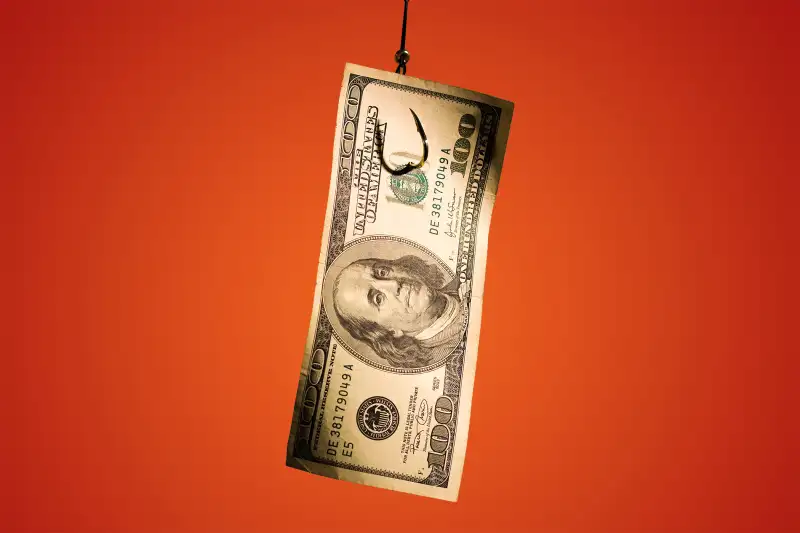 A week after Google announced it was blocking payday lenders from its advertising platform, a group of community advocates is highlighting the story of a Kansas City man whose experience with payday lending was shockingly expensive, and, according to advocates, all too common.
Elliott Clark's story started 13 years ago, when he took out five payday loans for a total of $2,500 after a medical emergency forced his wife out of work. The drop in income and $22,000 in medical bills that accrued left the Vietnam vet scrambling, and he turned to payday lenders. The situation had him making two $95 payments every month, on loans with principal balances of only $500.
In the five years it took him to pay off the debt, Clark told the Kansas City Star he racked up a whopping $50,000 in interest payments. He and his wife lost their home as a result.
This is an all-too-typical outcome with payday loans, said the National Consumer Law Center. "Annual interest rates of 300% to 1,000%, or even higher, are often disguised by the structure of the loan," the group said in a report about predatory lending.
Communities Creating Opportunity is hosting Clark at the Moral Economy Summit the group is holding this week, saying it wants to enable people "to change the course of current economic policies that harm our communities."
Clark told the Star, "Something has to be done. I've got no problem with businesses making a profit, but don't take advantage of someone on their last legs."