How Can I Save on Prescription Drugs in Retirement?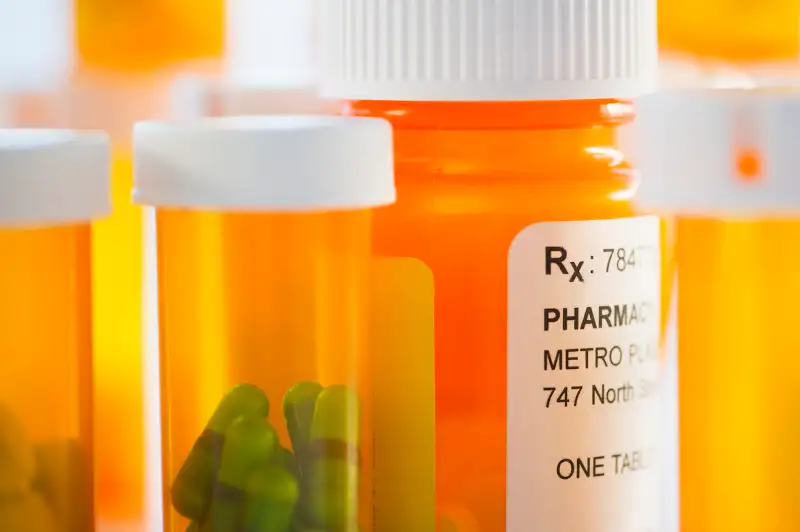 Q.: For a retired person on a restricted income I'm paying way too much for medications. I pay monthly payments of $31 for Medicare D via UnitedHealthcare, plus paying $370.83 out of pocket thus far in 2016. I take two medications only. Can I change my Medicare D plan during open enrollment, and stay with my medical plan?—M.R., Los Angeles
A.: You're smart to be thinking about this issue now. Medicare open enrollment runs from Oct. 15 through Dec. 7. During this time, beneficiaries can switch from Original Medicare to Medicare Advantage (Part C), or vice versa, and can switch Medicare Part D plans or join a drug plan if they didn't have one before. Any changes to coverage will take effect Jan. 1, 2017. (Medicare supplement plans, also known as Medigap plans, are not included in Medicare's annual open enrollment period.)
The short answer to your question is yes, you can switch only your Part D plan during open enrollment. In September, you will receive an "annual notice of change" from your drug plan. It will outline any changes in coverage, costs or service that will take effect in January.
If you take no action during open enrollment, your current coverage will continue next year. Yet even those who are happy with their coverage should review their plan materials for any changes to come. If a drug you're taking falls off the preferred list, for example, you could wind up paying more out of pocket.
The average basic Medicare Part D premium for 2016 was $32.50. But as you know, this monthly fixed cost is just the beginning when it comes to what you'll actually pay on a given plan. Check the "formulary," or the list of covered drugs, of any plan you're considering to make sure your medications are on it.
Medicare has a handy online tool that searches for drug plans in your area based on the particular medications you take.
Be sure to research how the cost-sharing works in each plan. Most plans have various tiers of drugs that are covered at different levels. For example, tier 1 might include generic drugs that are covered at the highest level, with the lowest cost sharing, while higher tiers might include brand and/or specialty drugs covered at a lower level and at a higher cost to you.
Read next: Your Retirement Health Care Tab: $260,000
Some plans require "step therapy" for certain classes of drugs. That is, they require patients to try a less expensive version of a medication before being allowed (if they don't respond to the cheaper option) to progress to the more expensive one.
Prescription drug costs are very high in this country. There are strategies to rein in your own expenses beyond the choice of the Part D drug plan. One overlooked resource is your local pharmacist, says Katy Votava, president and founder of Goodcare, a Medicare health-care cost expert. Her advice: Tell your pharmacist you're paying too much, and ask, "Are there alternatives I should talk to my doctor about?"
If you still find yourself struggling, check out Medicare's Extra Help program, for those who need help with their drug costs, to see if you're eligible. Other resources include RxAssist.org, which maintains a comprehensive database of patient assistance programs set up by drug companies for those who have trouble affording their medications, and NeedyMeds.org, a national nonprofit organization that maintains a website of free information on programs that help people who can't afford their medications or other health-care costs.