Yes, You Can Stretch Your Stomach Before Thanksgiving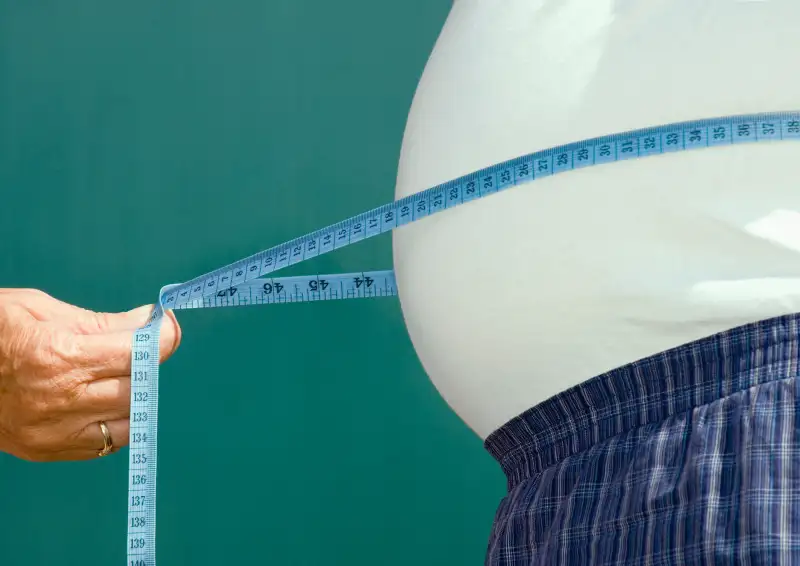 Having a large stomach is a mixed blessing. On the one hand, you have the ability to destroy an all-you-can-eat-buffet and really get your money's worth. And you can impress the relatives, and gratify your hosts, at the Thanksgiving table.
On the other hand, the long-term demands of a large stomach can lead to a hefty grocery bill and other daily food expenses—as well as potential health problems.
In theory, then, it might be convenient to control when your stomach is big and when it's not. And, as it turns out, there is actually a way to do this—a trick used by competitive eaters that really does work.
(To be clear: We don't actually recommend this except as a topical and politics-free subject for Thanksgiving dinner conversation.)
Essentially, you can train your stomach by eating a lot. As with running, cycling, or any other endurance sport, you get better over time as your body adapts.
But it's not merely a matter of forcing yourself to eat to, and past, the point of discomfort—though competitive eaters do that. A less painful technique, according to Stat News, is to eat quickly. This is effective because, once you begin eating, it takes ten to 12 minutes before the sensation of being full kicks in, leaving a solid window for you to literally stuff yourself without feeling sick. (Yes, that feeling will come later—but by then it's pretty much too late to turn back.)
Competitive eaters have been known to use some other tricks as well, such as eating several heads of romaine lettuce to stretch the stomach without making you feel that full. Since each head contains only about 100 calories, this might be a little healthier approach. But we don't recommend this one either.
Read next: How Families Can Talk About Money Over Thanksgiving