How to Watch Tonight's Vice Presidential Debate Without Cable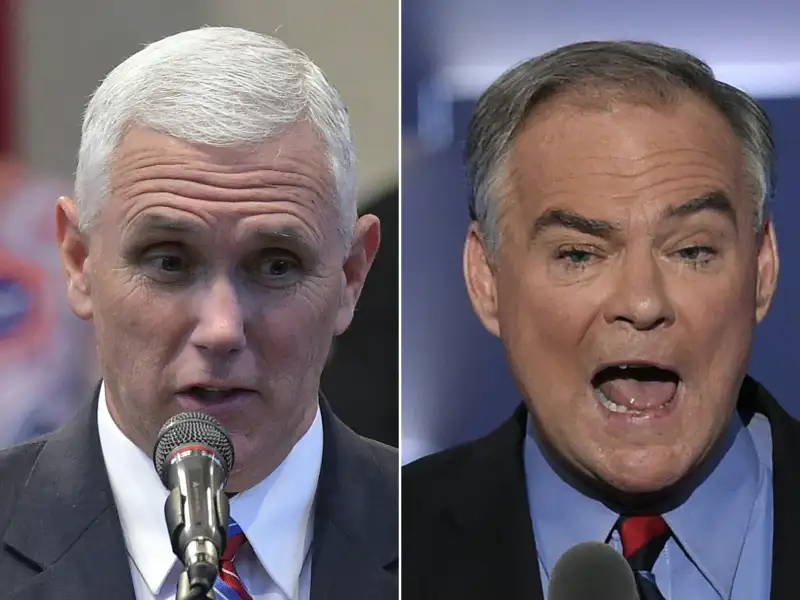 MANDEL NGAN—AFP/Getty Images
To watch the October 19 presidential debate, click here.
Just a week after the presidential candidates, the vice-presidential candidates will square off for their only debate of the 2016 presidential election cycle.
The debate starts at 9 p.m. ET and will last about 90 minutes. It will be held at Longwood University in Farmville, Virginia, and Elaine Quijano of CBS News will host.
If you're a cord cutter, don't fret: The contest between Democratic nominee Tim Kaine and Republican vice-presidential pick Mike Pence will be broadcast widely online, even without a cable subscription. The debate will live stream on Facebook (with coverage from ABC News), Twitter (with reporting from Bloomberg), and YouTube (which will live stream the coverage from PBS, NBC News and several other networks).
Read More: How to Watch Tonight's Presidential Debate without Cable
Other news websites will also allow you to watch the debate for free without a cable login. Among them are Buzzfeed, Yahoo, Univision and the Wall Street Journal.
Of course, if you have a cable subscription, it won't be hard to find the debate on TV, as well as online or on a mobile device. Similar to the matchup between the presidential candidates last week, the showdown between the veep candidates will be broadcast on every major broadcast and cable news channel. That includes ABC, NBC, MSNBC, Fox News and CNN, among others.
Last week's presidential debate was the most-watched verbal sparring match off all time, attracting 84 million viewers, per Nielsen. While Tuesday's debate won't draw those kind of numbers, it will still be easy to find a stream on the platform of your choice.