Fleeing the Election, People Are Looking for Homes in Canada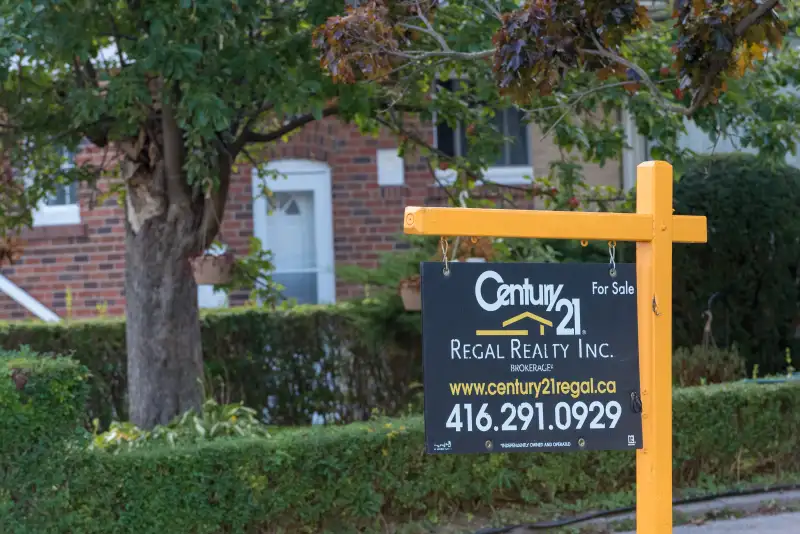 Roberto Machado Noa—LightRocket via Getty Images
Planning to move to Canada if the outcome of Tuesday's presidential election tilts against your favor? Some people are already ahead of you.
Queries from Americans mulling a move to the Great White North -- as well as some expats living in Canada who are concerned enough to think about relocating home -- have spiked by 20%, one Canadian broker told the Detroit Free Press.
"They're just coming over. 'We're looking to move over this way.'....People are actively looking for properties on this side of the border," broker Gabe Velente said.
Read More: 4 Financial Rules to Consider Before You Move Abroad
Officials on one Canadian island, Cape Breton, is actively trying to recruit Americans who want to flee a Clinton or Trump presidency. Their outreach project, cbiftrumpwins.com, is trying to bolster its population figures by marketing to Americans, and has even tried to help would-be expats find jobs.
After the start of caucus and primary season in March, Canada's federal immigration agency saw a spike in Internet traffic from American IP addresses. Search traffic for the site also spiked right before the Republican National Convention in June.
Read More: Should You Go to College in Canada?
Other websites are trying to ease your transition up north on a more personal level: MapleMatch.com, for example, is trying to introduce singles in the states to those in Canada. Before you tie the knot, however, it's worth noting that marrying a Canadian doesn't automatically grant you residency rights.
If Tuesday's results spur you to seriously consider a move abroad, here's how you can immigrate to Canada.