U.S. Home Prices Have Fully Recovered From The Great Recession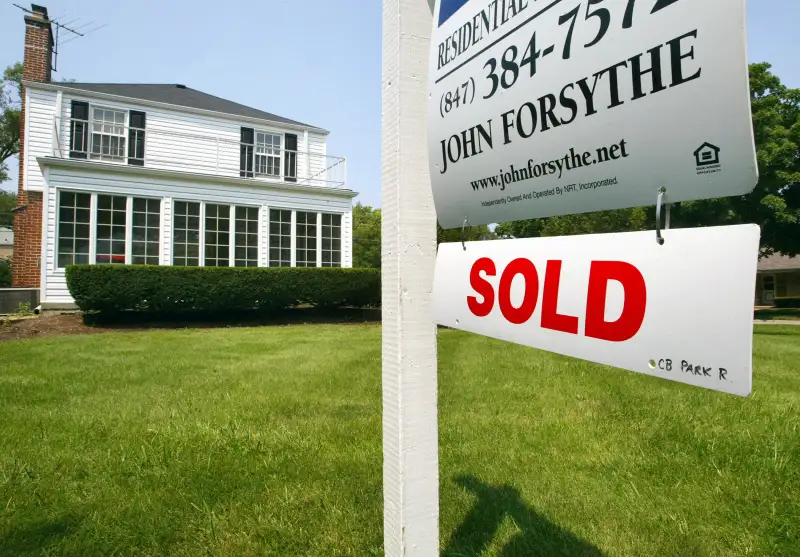 Homeowners, you're in luck: U.S. real estate prices have reached an all-time high.
September home prices topped their previous peak set in July 2006, according to the S&P CoreLogic Case-Shiller Index. The former high occurred about a year and a half before the subprime mortgage crisis that plunged the U.S. economy into the Great Recession. Prices also rose by 5.5% compared with September 2105.
Seattle saw the highest price gains, soaring 11% since last year. It was followed by Portland, Ore., where prices jumped by 10.9%, and Denver, with an 8.7% increase. Home prices in the nation's 20 largest cities rose by 5.1%.
The spike in home prices is caused by increasing demand and tightening supply. Prices have also been propped up by mortgage rates that fell to a three-year low this year.
As a result, competition for homes has become intense. Less than half of buyers are getting the first home on which they make an offer, according to a report from Zillow released in October.
Prices in the most recent report were measured before mortgage rates increased in November. The rate for a 30-year fixed mortgage jumped from about 3.5% to above 4% after the presidential election.