Homeowners Are Listing More Fixer-Uppers for Sale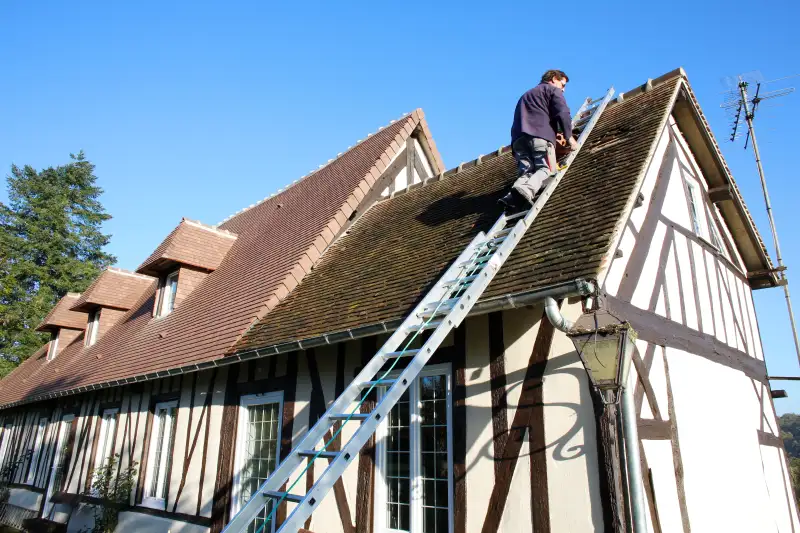 Philippe Lissac—Getty Images/Photononstop RM
If you're in the market for a new home, you might want to get prepared to get your hands dirty.
There are 12% more fixer-upper homes on the market now than there were five years ago, according to a new Zillow analysis. Among expensive fixer-uppers—those priced in the top third of their market—inventory has surged by nearly 35% in the past five years.
Zillow attributes the increased prevalence of fixer-uppers to rising home prices, which reached all-time highs this year, and increased competition among buyers. Since there is not enough inventory on the market to meet buyer demand, sellers have more freedom to list their home "as is" without worrying about losing a sale.
For instance, in Seattle, inventory has declined 10% over the past five years, while fixer-upper listings jumped by 33%. Similarly, in Portland, Ore., housing supply jumped by 1.9%, while fixer-upper inventory soared by 106%. Not all fixer-uppers saw substantial growth: Nationally, the volume of homes in need of TLC that were priced within the bottom tier increased just 3%.
What's more, the average age of homes sold has nearly doubled in just nine years: In 2006 the typical sold home was 15 years old, but by the end of 2015, the median age increased to 28 years.
While snagging a fixer-upper can be a good deal for some buyers, it's not always the best money move. Such homes list for an average of 8% less than market value, according an August analysis from Zillow Digs. For the median-priced fixer-upper, that leaves buyers just $11,000 for renovations—often not enough to cover the cost of the types of repairs needed.
In its report, Zillow identified fixer-uppers listed for sale between 2011 and 2015 by looking through historical listing descriptions for phrases like "fixer-upper," "TLC," and "needs work."