A Surprisingly High Number of Homebuyers Bid on Houses Sight Unseen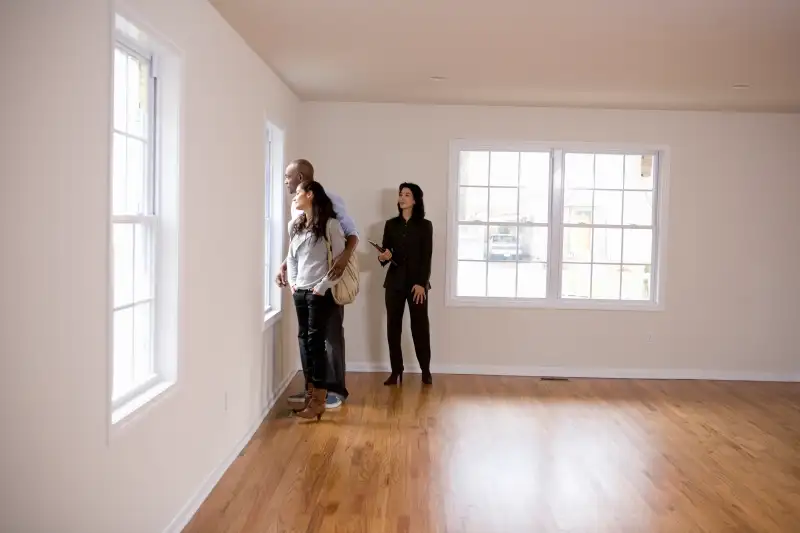 Fresh Meat Media LLC—Getty Images
If you don't have the time or resources to actually visit your dream home before making an offer on it, you're not alone.
About 19% of people who bought or sold a home in the past year say they have made a bid on a home before they actually saw it in person, according to real estate data company Redfin. That may seem high, but it's a slight dip from the 21% of homebuyers last year who made offers without taking a physical tour of their new home first.
Those who bought high-end homes were especially likely to make an offer sight unseen. Indeed, 39% of those who purchased homes for more than $750,000 in the last year bid on them without ever actually seeing them.
Many buyers who do so are from abroad or even out of state, and left with no other option, apparently. Their issues are also compounded by offer deadlines and competition from others, which tend to drive up bids.
One such buyer was Jason Wooten, an Alaska resident moving to Denver, one of the most competitive real estate markets in the country. Realizing he would not be able to see homes in person because they might be sold by the time he made travel arrangement, he instead toured them via Facetime with his agent.
Read More: How to Negotiate The Best Price for a House in 2016
If you're worried about bidding blind, it could be helpful to send a friend to tour the home in your place before making an offer, real estate agents told Redfin. Another safeguard would be to have the home inspected before you make an offer or include an inspection contingency in the offer. If possible, it could be helpful to ask your inspector to live stream the inspection so you can feel confident they know about any potential problems with the home.