There's a Loophole in HQ Trivia That's Keeping Winners From Getting Their Money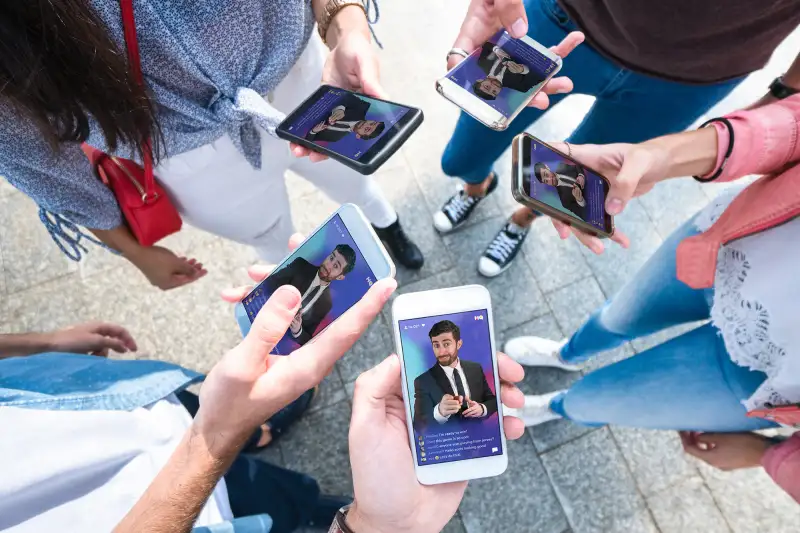 franckreporter—Getty Images
Fans of HQ Trivia, you many want to sit down for this.
It turns out there's a loophole in the wildly popular app-based game that's preventing some of the game's winners from actually taking home their earnings.
This means HQ winner Lauren May, whose emotional reaction to winning $11.30 went viral this week, needs to win again to actually claim her prize—not an easy thing to do.
The game has drawn as many as 750,000 participants, all competing for a piece of a cash jackpot. Yet HQ splits each prize (currently offered twice daily) among everyone who correctly answers all 12 of the game's questions—and it doesn't pay out the prize money if a winner has pocketed less than $20, in total.
That leaves some HQ players (sometimes referred to as "HQties" by the app's charming part-time host, Scott Rogowsky) coming up short.
HQ does spell out the $20 minimum cash-out in two places: both in its terms and conditions and under the game's FAQs.
Representatives from HQ Trivia have not responded to multiple requests for an explanation of the policy. But the $20 minimum doesn't appear to originate with PayPal, which does not require the third-party apps that use its service to clear any minimum payments, company spokesman Josh Criscoe told Money.