Hulu Wants to Be the Cable TV Provider for Cord-Cutters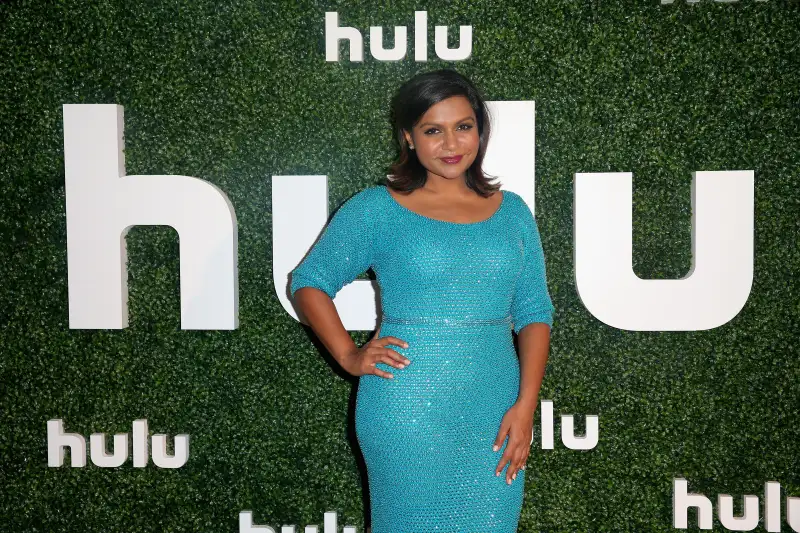 Imeh Akpanudosen—2015 Getty Images
Hulu is throwing another hat into the ring of companies vying to win the online TV streaming contest.
The company is developing a service that would stream feeds of popular broadcast and cable TV channels, the Wall Street Journal reported. The new service—which Hulu confirmed would cost about $40 a month—would make the streaming service a competitor to traditional pay-TV providers and other new digital entrants.
Hulu is similar to Netflix in that it currently offers on-demand programming from major networks, as well as some original programming. Walt Disney Co. and 21st Century Fox, which are part owners in Hulu, are close to signing licensing agreements for many of their channels for the platform. The company hopes to launch the new Hulu service in the first quarter of 2017.
ABC, ESPN, and the Disney Channel are expected to be available on the service, along with the Fox broadcast network, Fox News, FX and Fox's national and regional sports channels. Though Hulu has begun preliminary conservations with other TV programmers, the service isn't expected to offer the hundreds of channels found in a traditional cable bundle.
Hulu sees the service as an opportunity to appeal to the 10 million customers who already subscribe to its on-demand service, as well as a new audience of cord-cutters. TV viewers continue to nix their cable subscriptions (or never sign up for them in the first place) in favor of lower-cost alternatives. So far, satellite broadcast Dish network's Sling TV and Play Station Vue are the only companies that offer an online version of cable TV. Playstation Vue's bundles start at $30 to $40 a month, while Sling TV's basic package costs $20 a month.
Read Next: How to Watch All the TV You Want Without Paying a Cable Bill
Other aspiring entrants to the space include Amazon, YouTube, Apple, T-Mobile and AT&T. Many of these players are hoping to provide a subscription-TV package with about a dozen popular channels, priced between $24.99 and $39.99 monthly.