Watching Cat Videos at Work Could Make You More Productive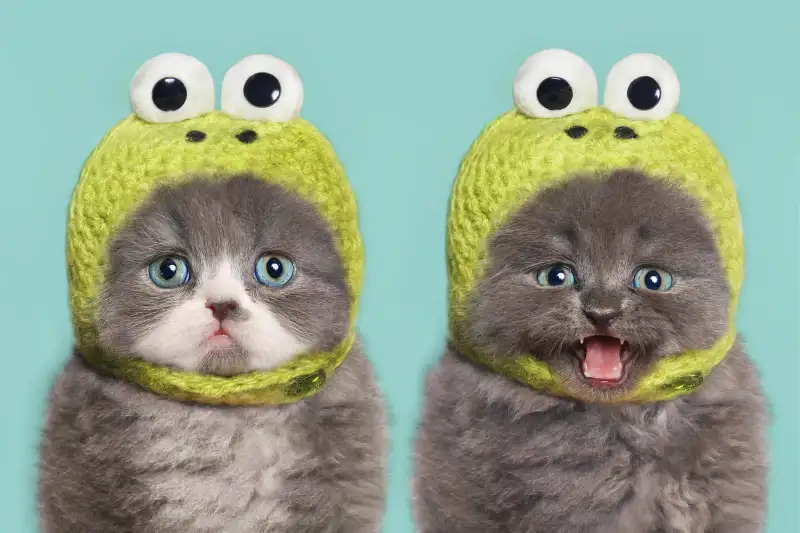 Retales Botijero—Getty Images
Go ahead and watch that supercut of cats freaking out when they see a cucumber one more time: Scientists say it could make you more productive at work.
In a paper for the Journal of Business and Psychology, an Australian study found that when experiment subjects were given a boring job to do, then exposed to something funny, they worked twice as long as subjects who watched videos about nature or business management.
"Humor may have a functional impact on important behaviors in the workplace and…may increase the effectiveness of employees," the authors wrote. In the experiments, the researchers used a clip of British sitcom Mr. Bean as their humorous material, but it's important to choose something you personally find funny, because amusement was the crucial emotion that generated greater persistence in the experiments.
The idea is that, by giving yourself a short mental break, you effectively recharge your batteries and have renewed vigor to tackle whatever dull, frustrating, or challenging task is in front of you at work. Experiment subjects who got the "humor break" worked longer on the task they were given and were more engaged with the material.
The researchers wrote that their findings dispelled the belief that doing a tough job means eradicating all distractions until you're finished.
"Humor is not only entertaining but also replenishing. Individuals engaging in activities that require persistence may benefit from exposure to humor," they concluded.
So here's another cat video; you'll thank us later.