Richard Branson Shares Photos of Irma's Destruction, and Is Now Raising Money for the Victims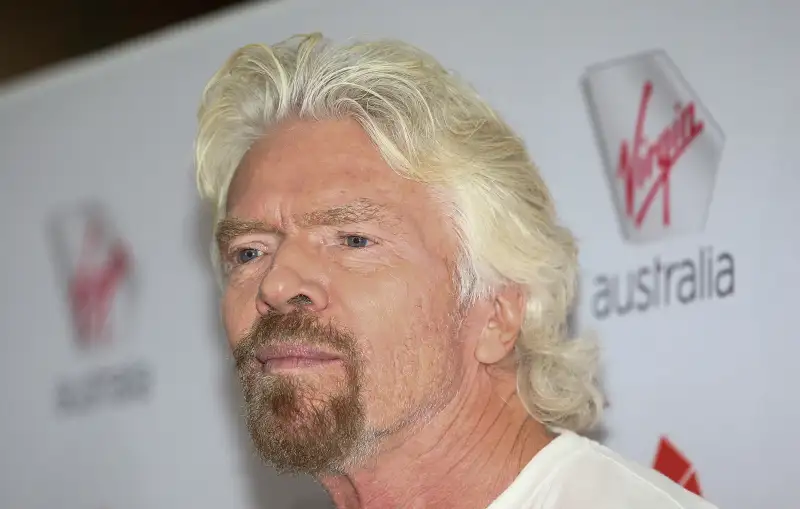 Scott Barbour—Getty Images
Richard Branson chose to ride out Hurricane Irma in a wine cellar on his private island in the British Virgin Islands (BVI). Now that the storm has moved on to Florida, the wealthy entrepreneur behind the Virgin brands is sharing photos of the devastation while warning of "civil unrest."
"The boats are piled up like matchsticks in the harbour," Branson wrote in an update on Virgin's website. "Huge cargo ships were thrown out of the water and into rocks. Resorts have been decimated. The houses have their roofs blown off; even some churches where people sheltered have lost roofs."
Branson has been Tweeting photos and observations in the aftermath of the storm, and his company is rallying a fundraising effort to help victims. "The BVI needs an enormous amount of help to recover from the widespread devastation," Branson wrote. "Our thoughts are with all the people and regions hit by Hurricane Irma, and all those in the US communities currently facing the storm."
Branson's son Sam echoed concerns about "civil unrest," writing on Instagram that anyone traveling in with aid should have "security of some kind."
The New York Times reported that at least 27 deaths in the Caribbean have come as a result of Irma, and that people "insist that the death toll is much higher." Supplies of food, gas, and safe drinking water are reportedly in short supply in the Virgin Islands and other parts of the Caribbean.