Here's How Many Americans Have Been Victimized by Identity Theft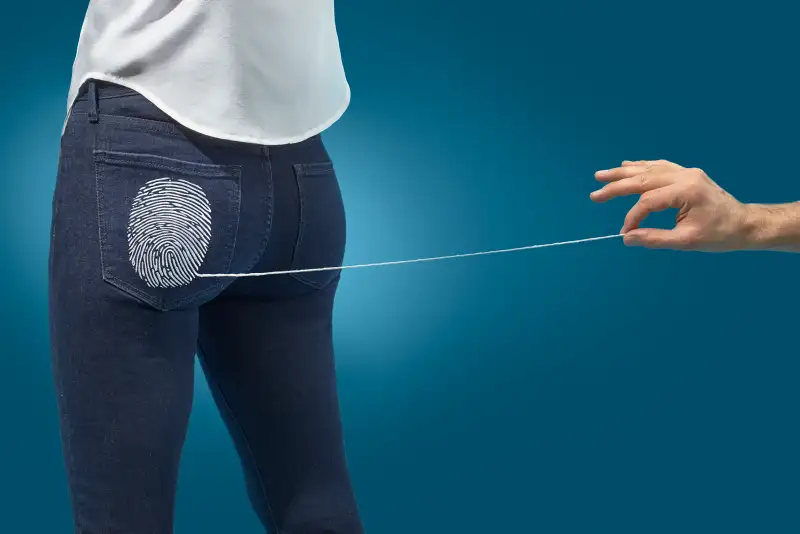 As more of our lives and our finances move into the digital sphere, the risk Americans face from determined cybercriminals is on the rise. Data breaches at stores, hotels, and email providers give crooks troves of personal information to sift through, and they're taking advantage of that to commit identity theft in a major way.
A new survey from Bankrate.com found that 41 million Americans have been victims of identity theft, and nearly 50 million said they know someone who has been a victim. That adds up to about two in five who have either had a first- or secondhand experience with identity theft.
In spite of these sobering numbers, Bankrate found that most Americans don't take the necessary steps that could help safeguard their identities and make their information less accessible to criminals. "This is a widespread problem and many people aren't doing enough to protect themselves," Bankrate.com analyst Mike Cetera said in a statement.
Read next: 3 Sneaky Ways Identity Thieves Can Access Your Data
More than 40% of survey respondents said they don't bother to check their credit reports on a regular basis, and 36% conduct banking or other financial transactions on open, unsecure Wi-Fi networks, even though this makes their activity "visible" to any cybercrook with the right equipment. Nearly 30% reuse the same passwords over and over, including nearly half of adults age 25 and younger; 8% of adults in this age bracket say they use the exact same passwords on multiple accounts. If remembering a lot of passwords seems like a hassle, password managers like 1Password or LastPass can help you keep track of all your passwords and even generate random ones that are harder for an identity thief to guess.
One note about credit reports: Although checking regularly (you can get one free every four months by going through annualcreditreport.com) isn't going to prevent someone from stealing your identity, it can show red flags, such as an attempt to open a credit card or take out a loan in your name. Checking your credit regularly also ensures that even if your personal information is compromised, you'll be able to address the issue before it gets a chance to snowball.
If you've been a victim of identity theft or suspect your information might have been compromised in a data breach, you can also request a credit freeze, which prevents anyone from trying to borrow money in your name. It's not something you should implement if you plan to buy a house or a car in the near future, since you'll be "frozen out," as well, but it's a good preventive measure for others. Despite its usefulness, though, Bankrate found that fewer than 20% of people ever request a credit freeze.
Read next: 4 Ways You Can Report Identity Theft
To start the process, you can contact any of the three major credit bureaus from which you get reports at annualcreditreport.com from and request a credit freeze. If you can provide proof that you've been the victim of identity theft in the past, you can get the freeze for free; otherwise, you'll probably have to pay up to a $10 fee, plus a similar fee when you want to have the freeze lifted again.
Rates are subject to change. All information provided here is accurate as of the publish date.