Where to Get Free Pancakes on National Pancake Day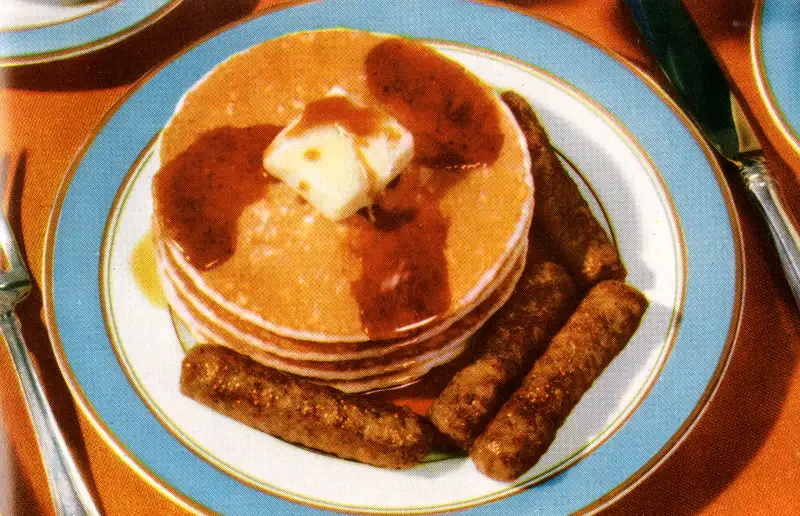 GraphicaArtis - Getty Images
IHOP's annual National Pancake Day is back with a sweet deal.
On March 7, the breakfast chain will offer customers a free short stack of pancakes from 7 a.m. to 7 p.m, the company said on its website. Select locations will extend the offer until 10 p.m.
Instead of paying for the short stack, IHOP is asking customers donate to several of its partnered charities, including Children's Miracle Network Hospitals, Shriners Hospitals for Children and the Leukemia and Lymphoma Society. IHOP has set a goal to raise $3.5 million for children battling critical illnesses.
National Pancake Day began in 2006. Since then, the company said it and its customers have raised more than $24 million for charity.