Celebrate Independent Bookstore Day With These Deals and Freebies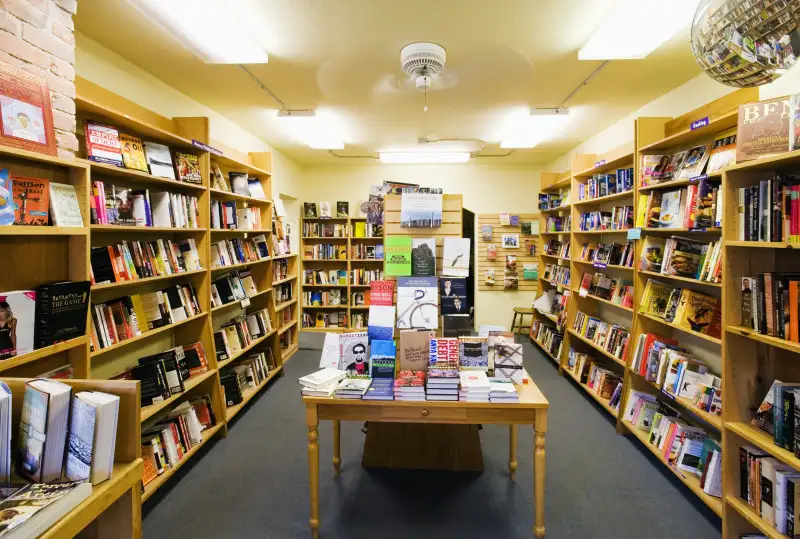 Spaces Images—Getty Images/Blend Images RM
After Amazon earnings blew analyst expectations out of the water Thursday, brick-and-mortar bookstores may be preparing their counterattack—in the form of deals for Independent Bookstore Day on Saturday.
Inspired by Record Store Day, the second-annual event was created to drive traffic into independent bookstores, Publisher's Weekly reported. More than 400 bookstores nationwide will offer promotions like music, food, drinks, readings, and scavenger hunts, and some will even offer exclusives available only at independent bookstores, including The Neil Gaiman Coloring Book, a set of essays by Ann Patchett, and an illustrated print signed by Anthony Bourdain with instructions on making the perfect burger.
If you're a book lover who's lucky enough to live in a city with participating bookstores, be sure to check out these bookish events this weekend:
Don't see your city here? For a complete list of bookstores nationwide offering everything from free fly-fishing lessons (at Fireside Books in Plamer, Alaska) to free mini-doughnuts (at Brooklyn's Greenlight Bookstore), visit the Independent Bookstore Day website.